England vs New Zealand – 3rd Test Day 1 Highlights – T20 series
Hi everyone back to the firing and final test match between England vs New Zealand, Headingley, and Lees.
New Zealand won the toss Willamson decided to bat first.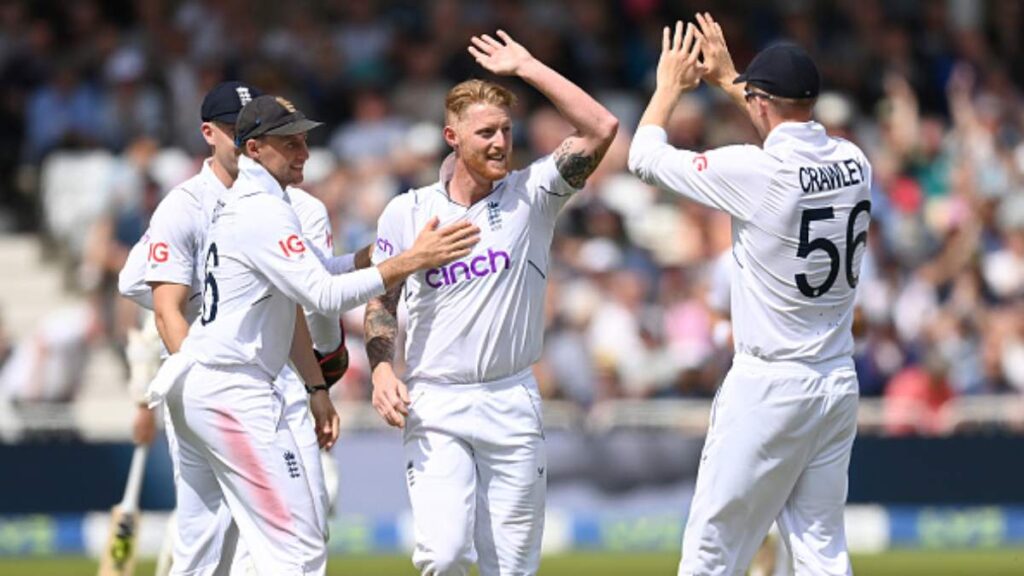 Day 1
The pitch seems to be green supporting the pace bowlers very well. Stuart Broad and Jack Leach removed both openers. Moreover, Williamson somewhere found his rhythm in batting. Stuart Broad set him up beautifully and took his wicket(T20 series). The wickets fell continuously with Nicholas's unlucky dismissal. 
Yet Blundell 45(108)* and Daryl Mitchell 78(159)* Added 102* runs for the 6th wicket. Broad and Leach picked 2 wickets, and Overton the debutant with one. At the end of day 1 NZ 225/5 at 90. Especially on day 1 in the England conditions, the spinners were unusual to bowl 30 overs(England vs New Zealand).