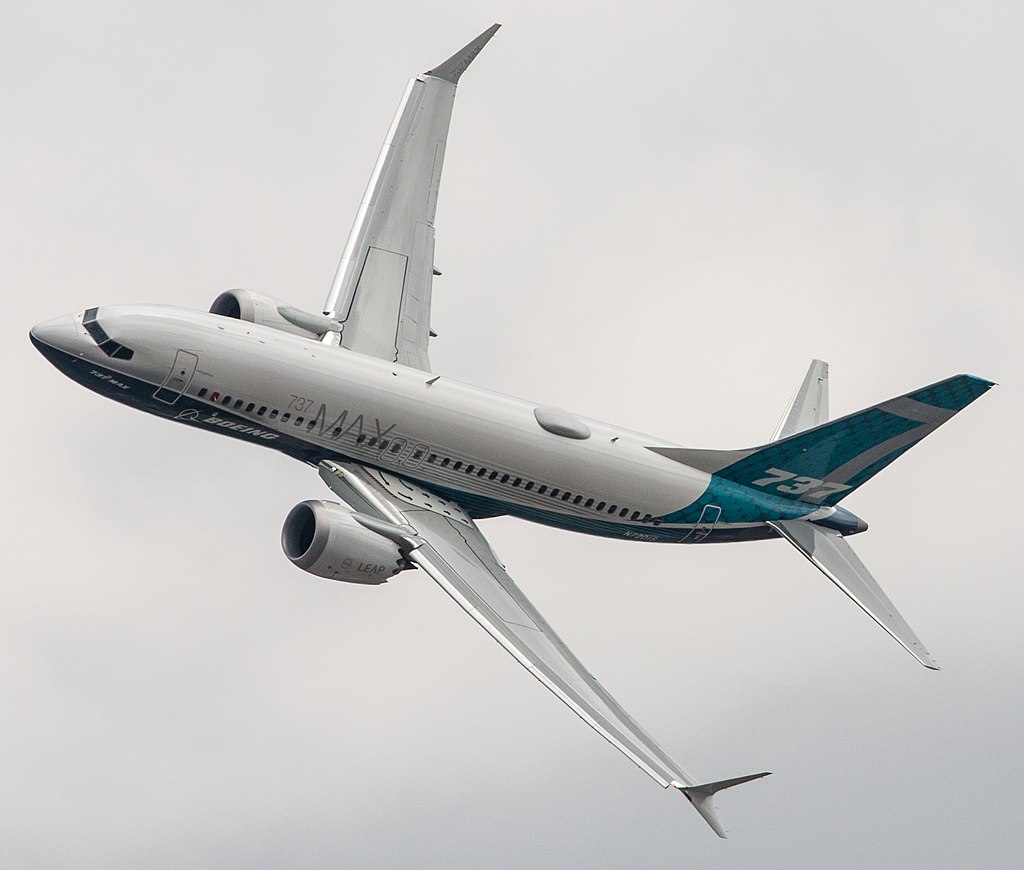 I am going to begin this weblog with a famous proverb here "Old is gold"
Boeing 737 evolved in the 1960s. It still proves to be one of the best aircraft around the world.
You heard it right! It was built-in 1967 to be exact whereas it had survived a lot of competitions.
The Boeing 737 plane is adaptive in nature.
Let's look at the history of successful aircraft.
Introduction of Boeing 737
Boeing developed the Boeing 737 in the year 1967. Firstly, it was built-in Seattle, US, and moved to Renton, Washington later on. Boeing decided to develop the aircraft in a much larger space. The former space allotted in Seattle has smaller than a Boeing 737. 
Boeing 737 maintained and developed in Renton, Washington to date.
The Boeing 737 had a straitened design in its center body. You could say it's a small and solid passenger airplane. It has two engines under its wings. That made things easier for overall maintenance. You don't need to climb over or unwind the whole airplane for small repairs. The engines were nearer to its base.
However, the other aircraft didn't have this option. Boeing 737 became the number 1 choice in aircraft at the time. 
Production:
Firstly, the Boeing 737-100 was produced in 1968. Lufthansa airlines flew it with two class capacity of fewer than 100 passengers in Germany. It was considered to be the smallest aircraft of the Boeing 737.
Secondly, the Boeing 737-200 was developed in the same year. United Airlines suggested the aircraft be expanded up to 100 seats. Unlike its previous model, the Boeing 737-200 had a better engine with high thrust. It's fuel-efficient and it has more fuel capacity. Those factors made it most preferred among others. 
Although the Boeing 737-200 seemed to get slower in production. However, the US air forces ordered it for military variants. It became the most sought-after aircraft soon after that. Boeing produced more than 1000 aircraft in 737-200.
The Boeing 737-200c was developed for cargo usage. It had big doors. Additionally, it had a solid cabin floor, making it quite famous among the airlines.
On the other hand, it managed to keep its roots stronger. Although it has been making a few changes here and there, it has maintained the standard features. These choices were both cost and time-efficient. You could save the cost of training its staff all over again right!
The new classic series
Boeing introduced a whole new series without changing its design and flight operation. Obviously, it decreased the cost of pilot training. 
Boeing developed the classic series of 737-300, 737-400, and 737-500 in 1984. It all had a new engine fitted with improved aerodynamics. It replaced the standard underwing engines with larger engines for better performance.
Boeing 737-300:
This type was a mid-sized two-class capacity airplane. It has space for 120 passenger seats and greater engine performance.
Boeing 737-400:
This model had a longer version with 2 class capacity of around 180 seats. But it was a short-range one.
Boeing 737-500:
This one had the smaller version with 2 class capacity of 100 passenger seats. It improved its range to be longer for better.  Furthermore, the series had bigger engines, making it a success. It was there in production till the year 2000. It even produced more than 1900 of the classic series.
Check out our Sports News & Facts, Here you'll find the sports-related blogs. Day by day when you age you'll realize how much sports has given to you and how it helps you become a better person.
The new generation 737
Southwest Airlines flew the new generation Boeing 737 ng airplanes in 1997. the new aircraft modeled a new airframe and digital glass cockpit. In addition, the new 737 ng series sported a new CFM engine. thus it raised the engine performance once again. 
Boeing made the adjustments to compete with the Airbus a320. In spite of that, the popular Airbus A320 made more orders in production.
Read for more information: Boeing 737 vs Airbus A320
The 737 max series
Boeing started building the 737 max series for the next generation. Indonesian airlines malindo air flew the 737 max in 2017.
Boeing introduced the 737 max series in response to the Airbus a320 neo family. It built the 737 max following 737 max 7, 8, 9, and 737 max 10.
BBJ – Boeing business jets
Boeing produced business jets too. I know! It's an all-rounder passenger airplane.
Read for more about a business jet: Business jet
Conclusion
Finally, the new 737 max met with few flight accidents and crashes. Boeing was grounded yet in the making of a great comeback.
You could expect a lot more improvements and changes in the future despite the damages done.
Boeing could make some major changes in the coming years. It could be fuel efficiency, fuel capacity, and in terms of size capacity.
I think it would never retreat. Now, what do you think?
You may like: Boeing 737
Check out our aviation-related Articles such as Air Crash investigation, Case studies, Research articles to understand the complexity and the beauty of the aviation field.