What is aerial warfare?
Have you ever looked at the sky and wondered how airplanes were used during the war? I always used to wonder about this. The stories about aircraft dropping bombs are thrilling, isn't it? The use of military aircraft and other types for war purposes is called aerial warfare. Ever wondered what types of aircraft are used for all this and how they perform? Come on explorer, let's find out!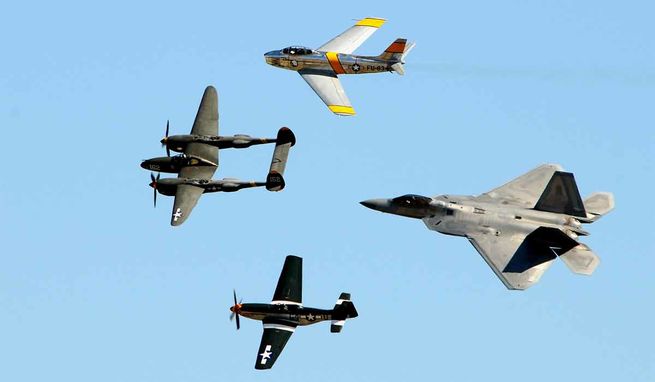 What comes under aerial welfare?
Bombers are more responsible for carrying a large number of loads of bombs. Moreover, to the maximum fixed payload of the bombs, they are more sacrifice speed. 
The fighter aircraft extended a superiority over the air space. Right from the great machine guns to guided missiles and everything is loaded onto them. Transport aircraft are used for exchanging all the cargo that is done between countries through the air. While later helicopters and then gliders are mainly used to transport troops between areas in Warfield.
According to history aerial welfare, the first-ever military use of the great aviation is lighter than our older period's air balloons for bombing the great target place(cities). To control submarines and sink them, military air-sea rescue aircraft are used. They are utilized in checking the ocean paths and salvage activities.
History of aerial warfare: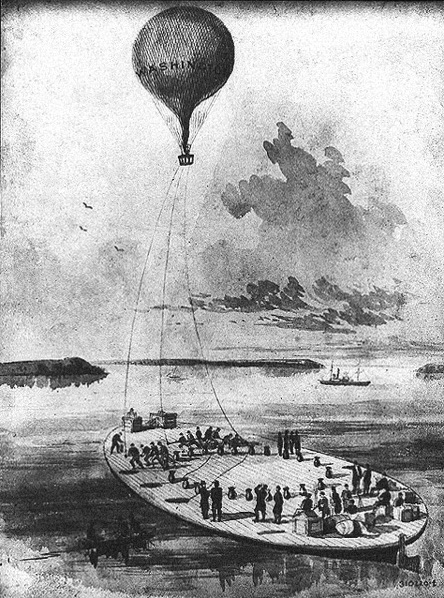 I'm gonna take you on a historical ride back to ancient China. The concept of large empty airships was born in the great minds of the creators when the Montgolfier brothers demonstrated the great flight of hydrogen balloons in the country of France, Paris. This is when lighter than air balloons were invented. This stage was called balloon warfare.
In 1911, the use of aircraft in warfare came into existence. Throughout World War I these planes were employed for various purposes.
The various advancements in the model and infrastructure of the aircraft led to the use of all-metal aircraft in World wars.
During World War II, the emergence of an increase in airborne forces happened. The implementation of strategic bombing and missiles came into action. 
Aerial reconnaissance
Aerial reconnaissance is equipped with amazing infrared, radar options, photographic receptors, and then sensors. They are mainly employed for spying and as unmanned aerial vehicles. This process is also called imagery intelligence.
Air Combat Maneuvering(ACM)
It is the act of moving, shifting, and locating a fighter aircraft for targeting a fighter aircraft for positioning. This act is also called dogfighting.
What is an airstrike or air raid?
The offensive operation carried out by an aircraft attacking is called an airstrike. Fighters, bombers, and attack helicopters fall into this category. From machine guns to bullets, all kinds of weapons are used during air raids.
Do we have anti-aircraft warfare?
Yes, we do. The counter defense is needed to nullify the effectiveness of hostile air actions. They control and take passive measures to protect the airfield Missile defense is an extension of air defense. Their work is to interfere with any projectile in the path of attack.
The latest technology that is on-trend is unmanned aerial vehicles. Multiple nations are in continuous competition to produce UAV fleets. From surveillance to combat, the growth of UAVs is drastically great. Wanna know about military aircraft and the types used for the same? Dig in to find out(Military aviation and types of aircraft). Hope this fantastic article made you wear your fantastic thinking caps and then reading glasses.
The time of stock of life in the air is as yet underway. Hope you enjoyed this fun flight travel in all the aerial warfare. It's time for more exploration! For more information on aviation and related stuff do check out our blog page at Criss Cross Tamizh. Until then, bye crewmate!