Williams International is a fantastic American(United State) manufacturer of small gas turbine engines which it's headquartered is located in Pontiac, Michigan, United States of America. Williams International is a private company that designs and manufactures jet engines for both military and commercial applications. This company designs, manufactures, and services small gas turbine engines and provides research and development services to the US defense industry.
Flying Pulpit – Williams International
Founded in 1955, the jet engine manufacturer conducts research and development, repairs and overhauls at its headquarters in Pontiac, Michigan.
It was carried out by the engine maker's Williams International Flight Control Center in Pontiac, Michigan, using the company's experimental flight test facility. The F-121 is a relatively trouble-free engine. Using small turbofan engines, Williams Research developed a range of VTOL personal aircraft, including the 1969 Jet Belt, the 1970s Williams Air Systems Platform (WASP) also known as the "Flying Pulpit" and the X -Jet.
Check out our Sports News & Facts, Here you'll find the sports-related blogs. Day by day when you age you'll realize how much sports has given to you and how it helps you become a better person.
Assessed by the U.S. Army in the 1980s.
In addition to manufacturing the Williams International family of jet engines, Williams International is also known for building highly integrated and automated manufacturing facilities for its commercial and military products.
The Williams International engines are:
Reliable,
Time-tested,
Require less maintenance
Operate in the harshest environments
Offer low fuel consumption.
In Williams International's largest market, general aviation turbofans, Williams offers a product line that covers all needs from 1,000 to 3,600 pounds of thrust. Its FJ44-4 engine weighs 658 pounds and provides 3,600 pounds of thrust.
Check out our aviation-related Articles such as Air Crash investigation, Case studies, Research articles to understand the complexity and the beauty of the aviation field.
Due to the lightweight and high power of this small family of engines, OEMs have been able to develop light jet aircraft such as the single-engine Cirrus Vision Jet, which uses the Williams International FJ33-5A engine for its power, the Cirrus Vision Single-engine Jet, such as the VLJ like the Cirrus Vision Jet and Cessna Citation M2. The engines that are currently installed on these private jets were produced in 2000. These are the FJ44-1AP engines installed in the Cessna Citation CJ1. When an engine was needed for an unmanned aerial vehicle such as the AGM-136A Tacit Rainbow on its way to a one-way target, engine manufacturers faced the added challenge of developing a "disposable" engine."
Eligible companies work with the Utah Governor's Office of Economic Development to determine specific performance criteria. As soon as GOED confirms that these criteria are met, following the law (U.C.A.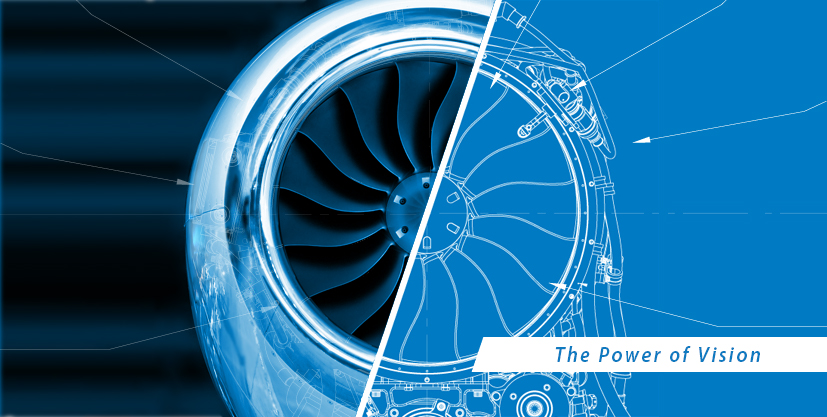 When an employee renews or transfers their H1B visa, or changes jobs in some circumstances, they will also file a new LCA. Usually, only an LCA for new employment requires an H1B visa fee, unless exempted from the restriction.
Mia Szabo is assisted by Ryan Glanville, International Programs and Recruitment Coordinator. International teacher travel will continue to be funded, and an additional dollar value equivalent will now be allocated for general purposes in its international education program.
The $60 million projects is expected to generate $91.3 million in new wages over seven years and $34 million in NSW tax revenue over that period.
Working with Students
Professor Williams has traveled the world and taken WEST LIBERTY students on many international trips. Roland E. "Rolly" Williams taught at West Liberty for 37 years and was a generous donor father. Chris Williams graduated with honors in business administration and accounting in 1986. The generous donor is also a member of the WEST LIBERTY Board of Governors, where she serves as Vice President.
Check out our Sports News & Facts, Here you'll find the sports-related blogs. Day by day when you age you'll realize how much sports has given to you and how it helps you become a better person.