Hello, my dear co-pilot!! Fasten your seat, for we are about to take off in our very own wide-body aircraft. As the name suggests, wide-body aircraft have a much-expanded range of space. The longer the trips and hauls, this wide-body aircraft shall be your travel partner. Ultimately, have an ultimate increased range. They have luxury and VIP charters.
Twins in an aircraft?
Widebody aircraft are also called twin-aisle aircraft. The fuselage of wide-body airliners can accommodate two aisles in 5 to 6 meters. Widebody airliners have more space for movement inside the aircraft. They are capable of accommodating 11 seats across the width. The largest wide-body airliners have 6 meters width with several compartments.
Uses of wide-body aircraft
Wider the body of the aircraft, the wider the uses and applications. Wibe body airliners are the perfect mix of an ultimate passenger comfort plane and a versatile cargo plane. The amount of cargo space increased drastically in this type of aircraft. The wide uses that uplift the wide-body aircraft include:
• The more the cabin space, the more the open feeling and accommodation.
• The larger the ratio of surface to volume the lower is the drag on the passengers and cargo.
• The cargo capacity under-floor is high.
• The structural efficiency is found to be better.
Some aircraft with bodies like that of a beast:
Examples of Wide-body aircraft
• Airbus A380
This is the highest seller airliner belonging to the wide-body aircraft family.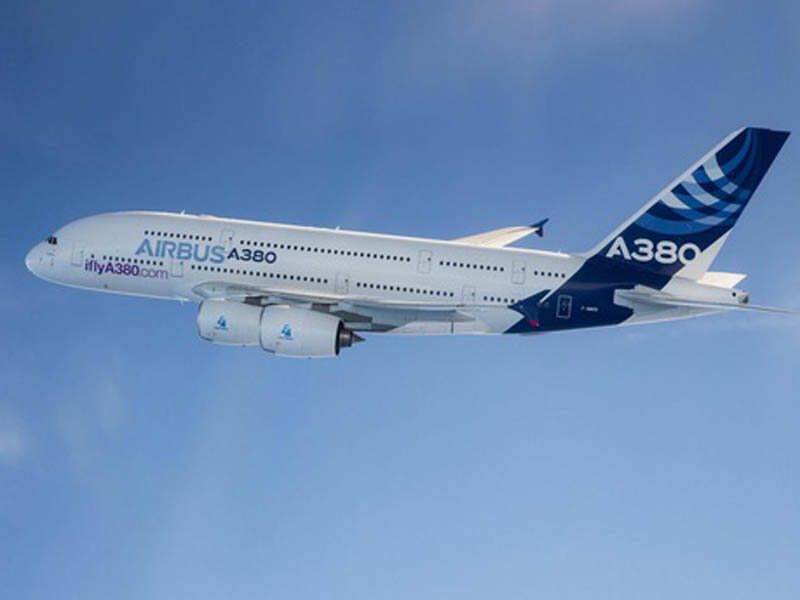 • Boeing 747-8
Exquisitely designed for long trips, Boeing 747-8 benefits the technological advancements.
• Boeing 767
This aircraft is most widely used in crop Atlantic air routes.
• Airbus A310
This aircraft is a derivative of the Airbus A380.
•  Lockheed L-1011 TriStar
Considered as the ultimate undeniable beauty with aesthetic features and termed as the most intelligent airline to fly.
• Illyushin II-86
This aircraft has a legendary history of being the first wide-body airliner by Russia with 45 years of flying.
•  McDonnell Douglas MD-11
MD 11s are soared greater when converted into cargo for efficiency.
• A300B4
Strengthened wings, strong and enhanced landing gear, fully equipped cabin classes. Name what you want and A300B4 has it.
Wanna know about the other types of aircraft? Dig in to find out(Types of aircraft).
Hope this article made you wear your thinking caps and reading glasses. The era of inventory of life in the air is still in progress. Hope you enjoyed this fun flight travel in the wide-body aircraft. It's time for landing! For more information on aviation and related stuff do check out our blog page at Criss Cross Tamizh. Until then, bye crewmate!