The Ecstatic Rolls-Royce Phantom
Rolls-Royce Phantom is angelic, you see this blog is as good as it gets when you write about it. Also, I am not here to review the car, but I would like to share my experiences with what I read.
Furthermore, we are going to indulge in a Rolls Royce Phantom in and out of it. Rolls Although, Royce Phantom came on the roads in the early 1920s its first model in the year 1925 and its authenticity has been unbreakable to date. We would have seen the outside look of the car. Let's add all the inside details now if that's not mesmerizing enough.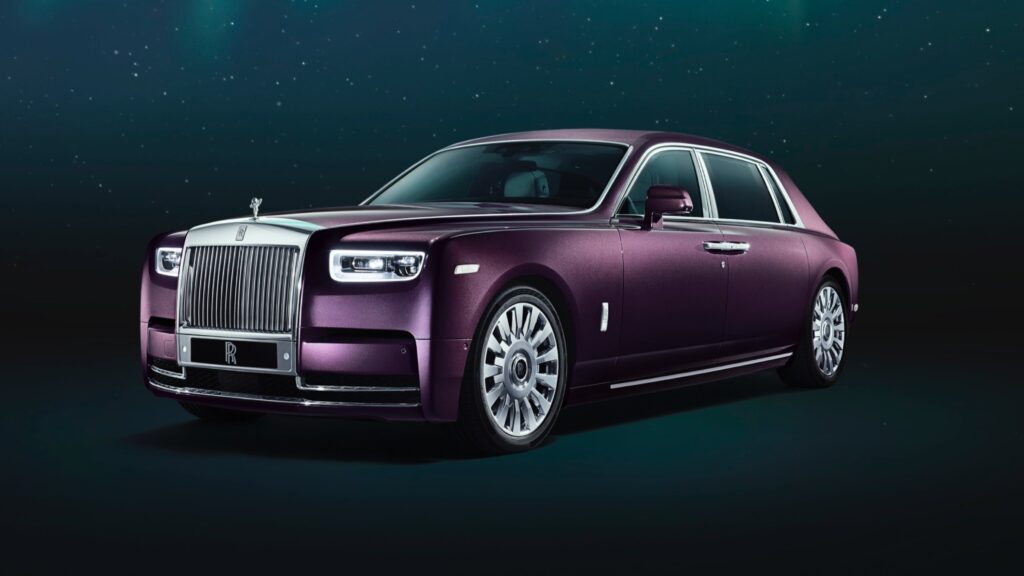 Rolls-Royce Phantom Spirit of ecstasy
No, you should not take it literally, but then what is it you ask? Spirit of ecstasy is a beautiful statue of a lady leaning forward wearing a shawl over her shoulders. In fact, she looks like she flies in front of the Phantom to me since it is present in the hood of the car.
Check out our aviation-related Articles such as Air Crash investigation, Case studies, Research articles to understand the complexity and the beauty of the aviation field.
Car doors
It's a complete button system from bonnet statue to everything. You open and close the car doors with a click of a button, Rolls Royce offers a luxurious car.
Front seats with artistic panel
Rolls Royce has a dashboard gallery viewed in the name of PHANTOM. You could choose the paint of your choice or even artworks, then place it behind the covered glass, and voila, your front panel has done.
The front seats, designed with "RR" monogram which is in the headrest which succeeds with the phantom batch
The Rolls Royce Phantom car has a constellation headliner, which dazzles, day and night so don't forget to look up!
You could see a small screen in the car dashboard. It has a night vision for road safety and a rear side camera also. They got buttons to operate it just like they did for everything else.
Unbelievable back seats
"There prevail car back seats then there are back seats of Rolls Royce Phantom car" Rolls Royce Phantom has massage seats, picnic table along with tv network and a refrigerator too! You obviously knew already that it is completely button-operated.
You could even rest your head on a soft pillow in one of the Phantom car back seats for extra comfort with no extra cost.
Driving experience
"Rolls Royce phantom drives smooth, no bumps, can't feel the engine sound. The car transmission 'comprised of gear set' is linked to satellites. The Phantom car GPS avails pre-selected gears for you according to the car driving location and conditions"
-The credit goes to a few YouTube channels.
"With a great car comes great cost" You are right, I rewrote the famous quote from the movie Spider-Man.
Rolls Royce Phantom easily crosses 10 crores in Indian rupees. You get your favorite car color (some are free, some are paid). You get your painting job exclusively done, it costs around 90 lakhs depending on color and curtains included if needed with an extra cost of 15 lakhs.
Check out our Sports News & Facts, Here you'll find the sports-related blogs. Day by day when you age you'll realize how much sports has given to you and how it helps you become a better person.