How does cricket come to India? do players in other regions from India come to play for the team especially in test cricket?
Early days of Cricket in India
In the year 1721 British merchants came to India for business trade by ship. The sailors and members in the ship did something happily to energize and relax, which is questioned by many Indian people. Merchants become rulers, spreading the game of cricket in India. The first match was played in 1751 on Indian soil between the British army and England settlers.
In 1792 Calcutta cricket club was established after 10 years ccc organized the match with the Old Etonians. first recorded century in Indian soil by old Etonian Robert Vansittart. It was watched by locals.
Parsis were the first Indian civilian community setting up a cricket club in Mumbai in 1848, followed by Hindus named Hindu gymkhana in 1866. The game featured Parsis, Hindus, Muslims, and Europeans, which is called pentangular. The game was played between themselves in the early stages of cricket.
Representation of Teams from India
In 1884 teams from Sri Lanka and Australia played matches in Kolkata. End of World War 1, teams started to come to play cricket in India. Maharaj of spatial was the sponsor of the Indian team and captained the presidency club match. In 1911 England played against an all-Indian team. The first-ever test match India played against England in 1932 under the captaincy of CK Nayudu.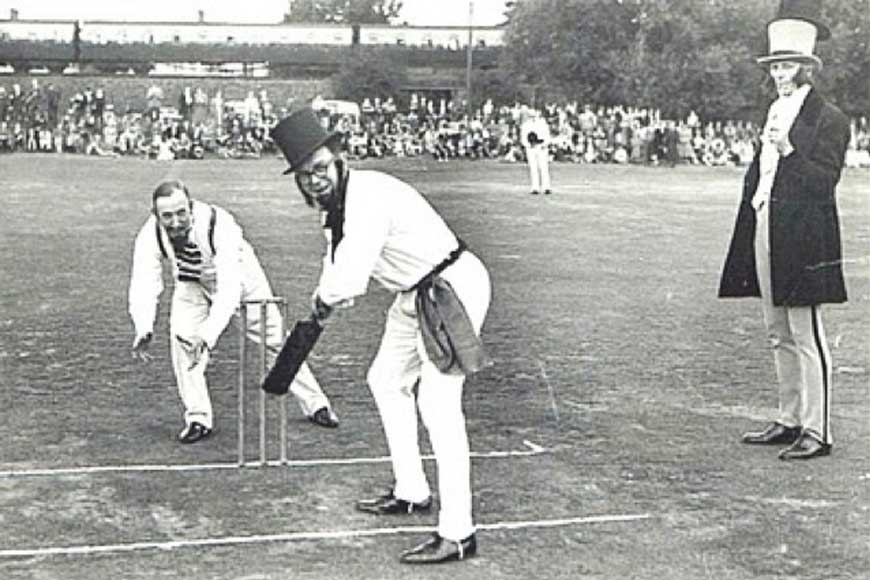 The players are selected from various parts of India based on their performance in the state team. Most of the players come from Maharashtra Mumbai, the starting point of cricket in India, because of the team's domestic success. Tamil Nadu produced 9% whereas the other produced 8%. The team from all states fight for the prestigious Ranji trophy. It was started before Indian independence where the Mumbai team to win the most titles.
1930-40 Punjab sculptured 25% of players with more of them to be bowlers. Pahlan Ratanji Umrigar was the backbone of the team in 1950-60 when Maharashtra produced 36% of players to the Indian team, Tamil Nadu and Karnataka with 31%.1970s India tour on west indies where Gavaskar scored 774 runs to win the series 1-0 he was from Maharashtra.
State Cricket
How can there be no players from other states to play cricket? 1970-80 Tamilnadu, Gujarat, Andhra Pradesh, with 47% only Maharashtra with 26% after the year's players from Maharashtra and Mumbai started to decrease; it may be due to development and awareness of the game in other states. infrastructure, player to practice, net bowlers, gym, indoor training areas are important for a player which helps him to groom.
The game which has been played between the pentangular for some time and now it is played by all in every corner of the country is because of the respect and love for the game. Learn more about domestic first-class cricket in India.