How Infrastructure affects economy:
Background and Challenges
Infrastructure is the most important aspect of the development of a country. Investment at the right amount, to the right place in the infrastructure, leads to higher growth, stability, and prosperity in the economy. At the global level, every economy demands a higher amount of investment.
If we look further there are many reports and estimation that shows the need for a higher amount of investment for the growth of an economy.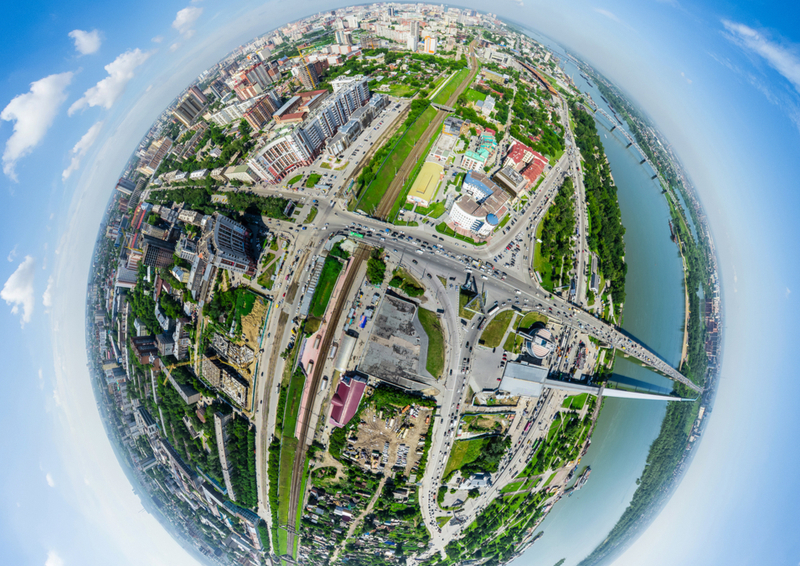 McKinsey has described that from 2016 to 2030, there will subsist a need to invest on average USD3.3 trillion annually to keep pace with projected growth. Of which, 60 is reckoned for by developing countries. Likewise, Asian Development Bank has estimated that USD1.7 trillion is required every time to maintain rates of growth sufficient to alleviate poverty in the Asian region including investment conditions for climate change mitigation and adaptation.
In developing countries, there is a need for a higher amount of investment to create new employment, increase business activities, decrease the income gap, and empower gender participation. To attain the sustainable development goals of an economy, it needs quality infrastructure that leads to inclusive growth and reaches all.
Investment is the task force that aims to propose different and great quality practices for financial, climate, and urban planning challenges. To overcome these challenges of the complex economy infrastructure a high amount of finance is needed at a lower cost and reform the urban management system. The task force creates knowledge including best practices followed by the G10 countries to encourage quality infrastructure investment.
Check out our Sports News & Facts, Here you'll find the sports-related blogs. Day by day when you age you'll realize how much sports has given to you and how it helps you become a better person.
Present Face of economy
Private Investment in the infrastructure of telecommunication systems, broadband networks, freight railroads, energy projects, and pipelines are important infrastructures for the developing economy to meet the global standards but the investment in the public infrastructure such as transportation, water, education, buildings, and parks is the backbone of a healthy economy. It provides millions of jobs each year to the workers in the field of building and maintenance.
A Brookings Institution analysis Bureau of Labour Statistics data reveals that 14 million people have jobs in fields directly related to the armature. From locomotive architects and electrical power line installers to truck drivers and airline aviators, to construction workers and meter readers, structure jobs regard for nearly 11 percent of the nation's manpower, offering employment openings that have low hedges of entry and are projected to grow over the coming decade.
Some important goals are also dependent on it. To connect the supply chain efficiently and effectively for moving goods and services, and economy needs a reliable infrastructure. Greenhouse gases can be reduced by cleaning public transit and energy. This same statement applies to the water system, energy, production and distribution, and broadband networks.
Check out our aviation-related Articles such as Air Crash investigation, Case studies, Research articles to understand the complexity and the beauty of the aviation field.