Everything you need to know about Piston Aircraft.
The propeller of a piston-powered aircraft is connected to one or more piston-powered engines. The engines of these aircraft are powered by piston engines. These aircraft are used for flying below 15,000 feet. Technically used for short flight missions, these aircraft cover 300- 400 miles(to know more about other types do read Types of aircraft).
Bluffing the differences between turboprops and piston aircrafts
To produce the forward thrust(read thrust in aerodynamics), two different kinds of engines are used for rotating the blades of the propeller. Comparatively, turboprops have a longer life than piston aircraft although being expensive. Turboprop aircraft have a long life and huge reliability.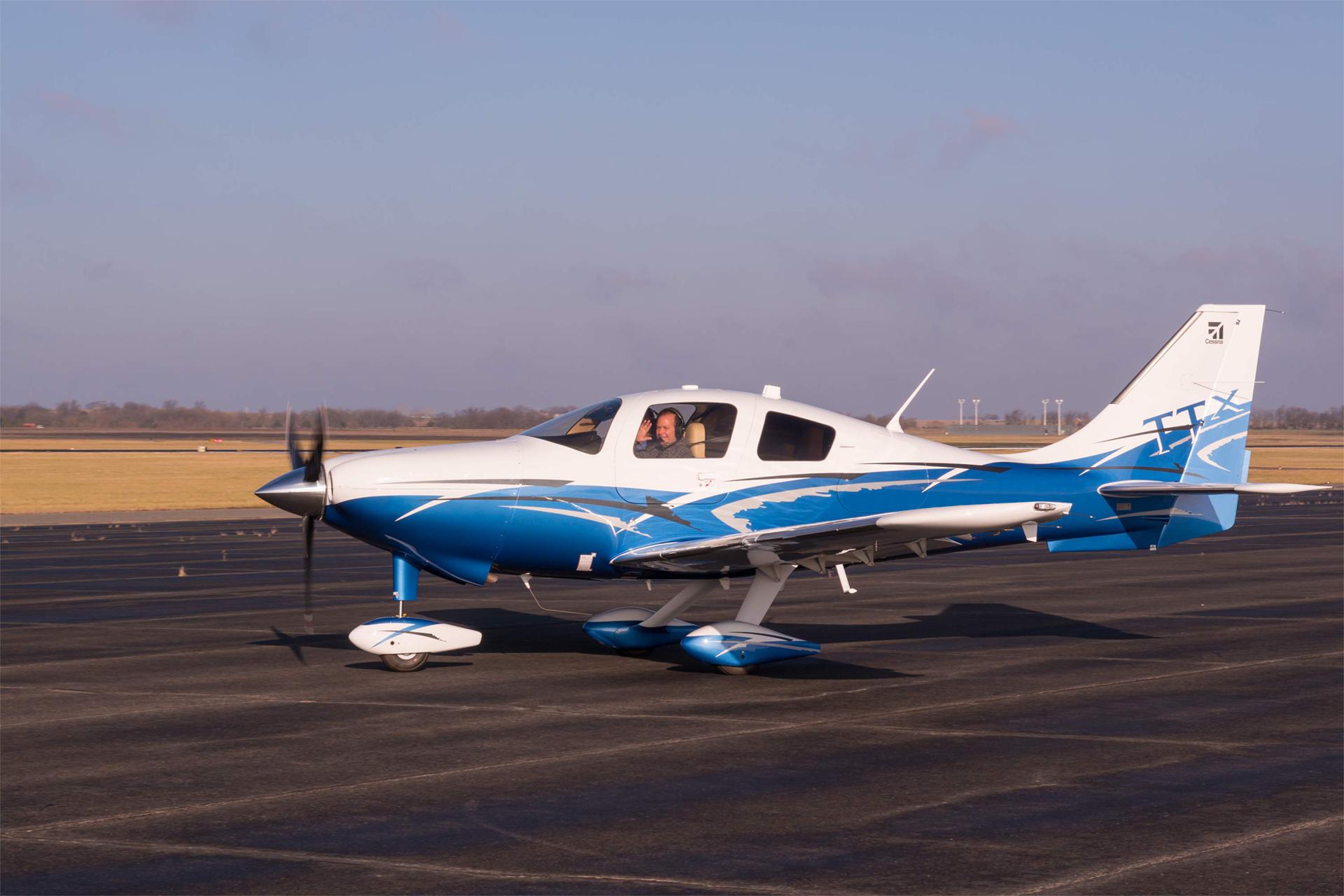 Wanna know about the mechanism? Hop in!
In piston aircraft, the engine is surrounded by an air-cooling mechanism(the motion of air around the moving parts of the engine cools it down).
Read more here: Piston Engine Aircraft
One main pro vs one main con
Pro: Piston engine aircraft are cheaper hauls and less expensive. Also, these aircraft are easier to operate in terms of not burning up the engine.
Con: If you are looking for higher altitudes, this is not the type you gonna be choosing. Piston aircraft are modeled for lower altitudes and short missions.
Do we have types of piston aircraft?
Straight or inline piston engine :
These aircraft engines are narrow allowing them to have a narrow fuselage and less thrust. 
Rotary piston engine :
The entire engine rotates with the prop to provide an additional air cooling system. 
V- type piston engine :
These types of piston-engine aircraft used a water cooling system having two engines be welded together in a V shape. 
Radial piston engine :
Several odd and numbered cylinder engines are arranged in a circular shaft in these types of aircraft. 
Horizontally opposed-piston engine :
These aircraft engines have two banks of cylinders opposed by a central crankcase. 
Thus, ends the types of piston engines and everything you needed to know about piston aircraft. Wanna know more? Put your reading glasses on and check our latest blogs on aviation and much more on our website. Until we meet again, bye crewmate!
Reference: Types of aircraft piston engines.