Women's white-ball cricket is getting famous these days due to the increasing viewership and financial support by cricket board and fighting spirit shown by a player in the ground.
ODI – One Day Internationals
The limited over the game for women who got that status to play as the test match the same Australia, England, New Zealand team got their ODI recognition in 1973. India in 1978, West Indies in 1979 followed by other countries. Solely 12 teams got the ODI status to play over the countries. ODI means two teams playing under the standard one-day rules made by the ICC team. With top performance and ranked at the top will get ODI status by playing manor matches, if a team doesn't get an ODI recognition their matches will be considered as List A matches.
The first-ever ODI played to be the world cup match in 1973 held in England against an international XI. Eight teams once had ODI status but did not make a mark and failed which led them to lose the ODI ODI status.  the Netherlands failed to qualify in the top six they lost their status and were replaced by Bangladesh. Denmarkapan, Netherlands, Scotland, Jamaica, Trinidad and Tobago, Young Eng we're the eight teams without ODI status
Rankings
Until 2018 there is no ranking system to show the team performance it was decided only by aggregate and later ICC agreed to rank system for T20 and ODI
Format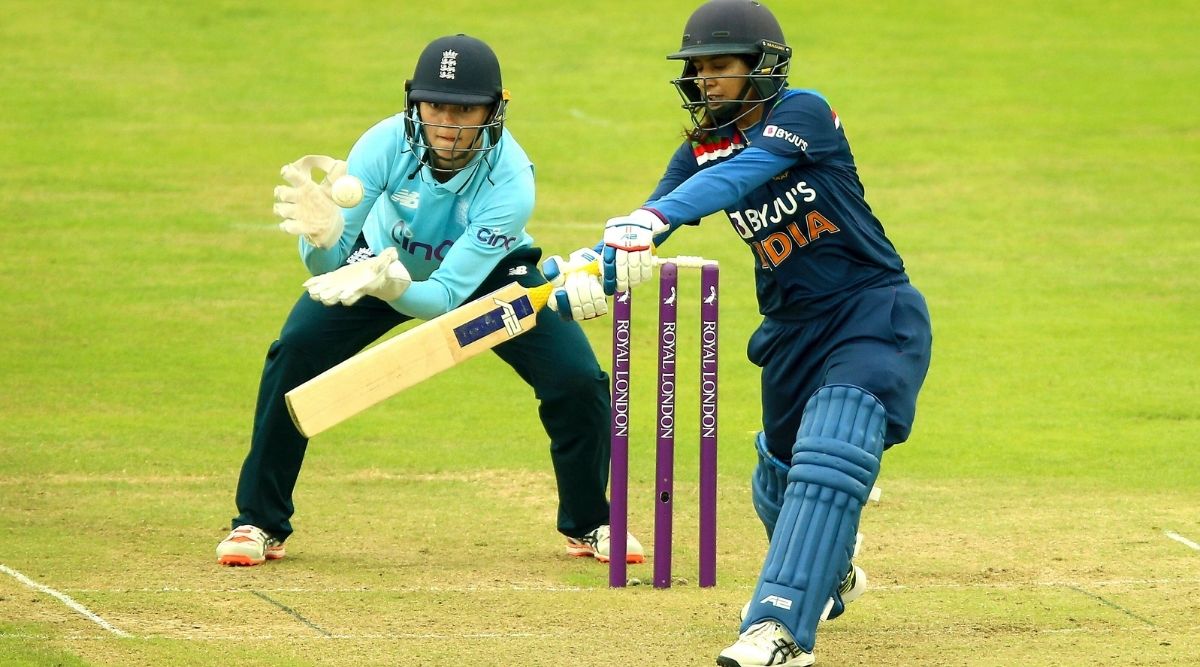 25-yard circle in women's cricket with shorter boundaries. During powerplay between 11-40 five players are allowed, a five-over of batting powerplay allow three fielders outside the circle after the changes made in the matches run-rate has increased up to 4.5 from 4.1 because most of the player utilizes the to make runs these powerplay fielding rules differs from the men's cricket. 
Teams
Australia, New Zealand, England we're the team to play 300+ ODI matches, India with 272 and West Indies, Sri Lanka, South Africa, Pakistan with 150+ The teamsThe team's with a high win percentage Australia with 80% wins England 60% India 56%.
Records
Batting
Most runs by Mithali Raj 7098 runs
Rachel Heyhoe-Flint with a high batting average of 58.45
Amelia Ker with a high individual score of 232 runs
Meg Lanning with 13 most Hundreds
Mithali Raj with 59 most half-centuries
Bowling
JhulGoswamiami from india with 218 wickets
England bowler Gill smith with the best bowling average of 12.53
Australian blower sue brown with best economy 1.81