Leading wicket-takers for team India. Playing for the country shows their skills and bowling technique to put the opposition under the pressure. And go on to win the match as the game evolve most of the rules seemed to be favoring the batsman. It's the bowlers winning or Turning the match. And eventually, winning by plopping their incredible effort to bowl in the perfect area to pick the wicket. Read more about Women's Cricket.
Jhulan Nishit Goswami
19 years in making the bowling unit stronger and being the master to youngsters. She did a brilliant and extraordinary job for the team in all three formats. Taking 240 wickets in ODI 192 matches became the first woman in cricket history to take most wickets in ODI. With the best economic rate of 3.31. In test cricket with her good medium pace bowling & pitching at the right area to make the ball deviate and trouble the batters with 12 matches in her career took 44 wickets. Where the 30 came on England soil including 10 wickets in a match. In T20 she played until 2018 with 68 matches taking 56 wickets at a 24.1 strike rate.
Neetu David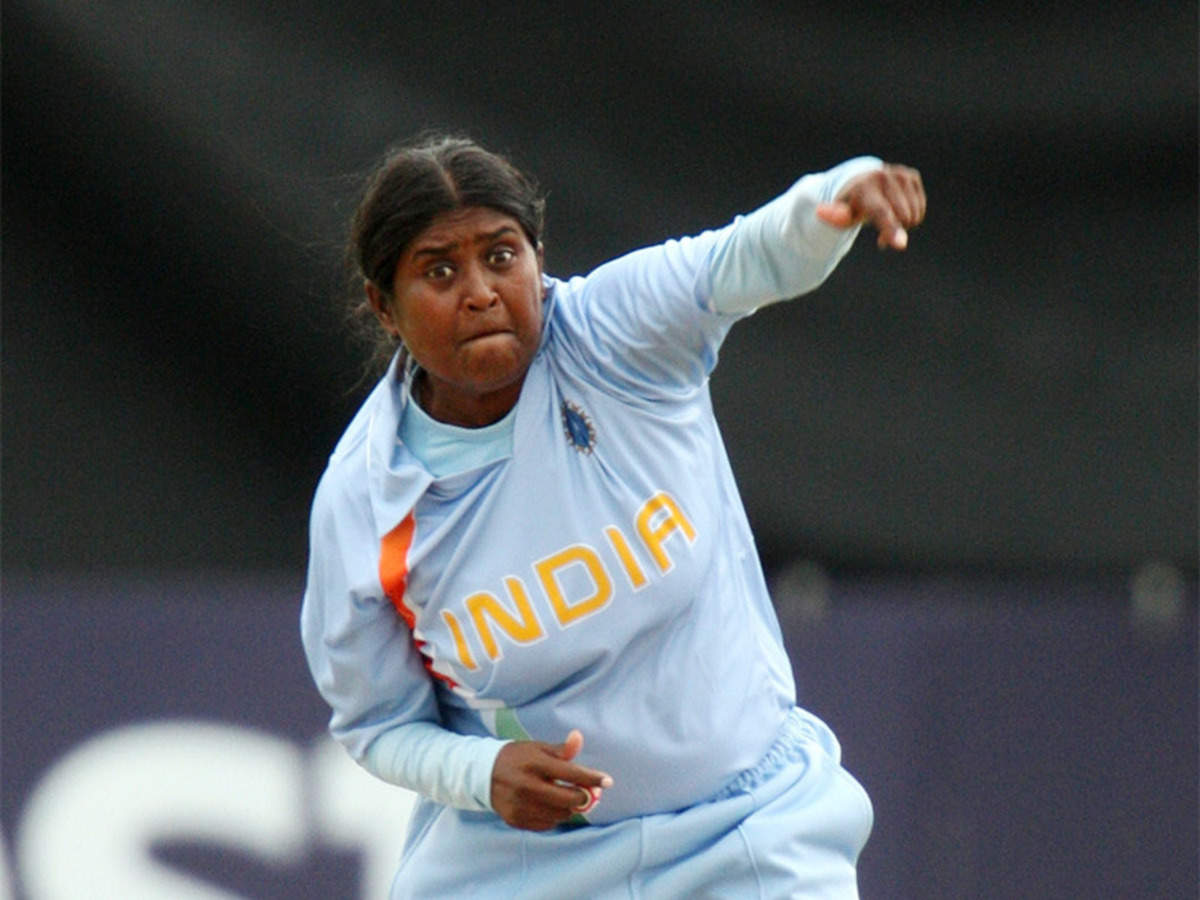 A player from Indian railways was selected to team India by her good performance in the left arm Orthodox spin. She used her height very well to toss the ball. And drift the ball with no high releasing point is very tough to bowl. Because she wasn't too tall it became an advantage to her troubling the batters. Played 10 test matches in her career and took 41 wickets. 21 came in India.
best 8/53 and 10 in England. She took wickets in flat tracks where there are no assists for a spin in the pitch but she could do it in New Zealand tracks. In ODI with 97 matches taking 141 wickets economy of 2.82. Her best bowling figures went on to the losing side when he took 9/90 against England.
Ektha Bisht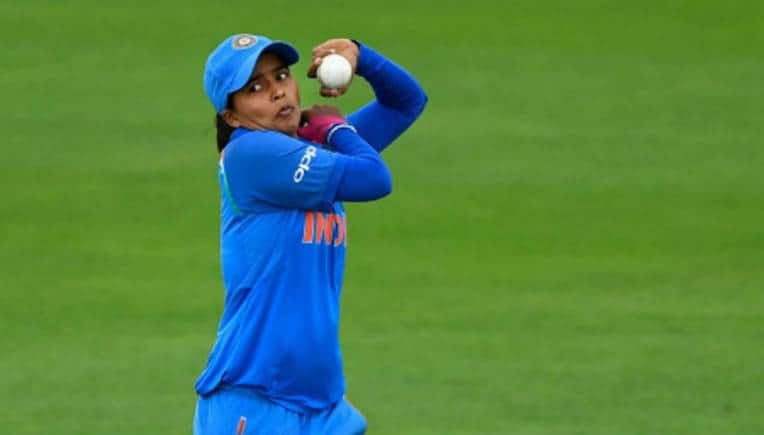 Turned on playing cricket at the age of six players in the male cricket team as she was the only female in the team. She played to the Uttar Pradesh team for three years captaining Kumaon university in the North zone later she was selected for the National team in 2011. Took Hat-trick in the 2012 T20 world cup against Sri Lanka in the last over. The year 2018 became groovy to her, taking 78 wickets in ODI and 50 wickets in T20. Total 97 wickets in ODI, 53 in T20 3 wickets in the only test match she played.
Read Women's ODI Cricket – Dying Sport's History And Everything You Need To Know!