How can the development of women's cricket as a common sport be explained? Women's Cricket considers the rise and development of women's cricket around the world, aiming to provide how the women's game has developed. 
Early Days
Women's cricket was reported on July 26 1745 in Surrey. The international women's cricket council was formed in 1958 to organize crickets in various countries. In 2005 International women's cricket council was merged with the International cricket council and soon ICC women's cricket committee was formed.
Australia – The crown jewel of Women's Cricket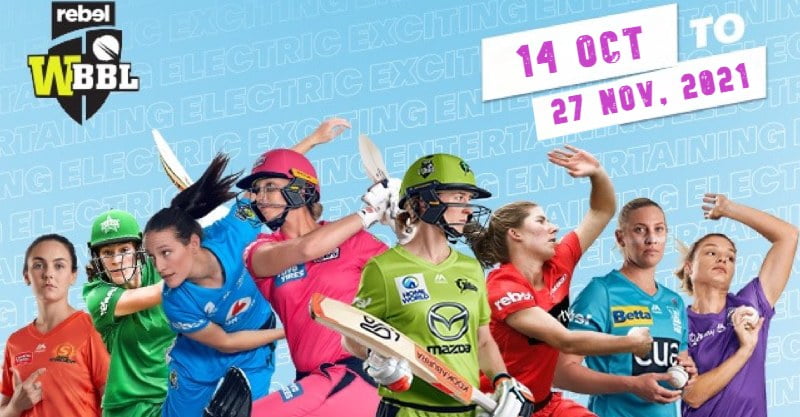 Women's cricket rose when interest was created by people who love to watch the game. When WBBL was launched in Australia it was pushing people to the ground. The same followed in other countries for the development of women's cricket which has brought many young talents. Australia vs India T20 world cup finals in 2020 shows the evidence. The attendance for the game was 86,174 in Melbourne Cricket Ground stadium, with broadcast audiences and over 1.1 billion video views. This amazing level of support has made the ICC's policy expand the multitude of women's events. Thus allowing more member countries to play against in international qualification for the major tournaments.
Test Cricket in Women's Cricket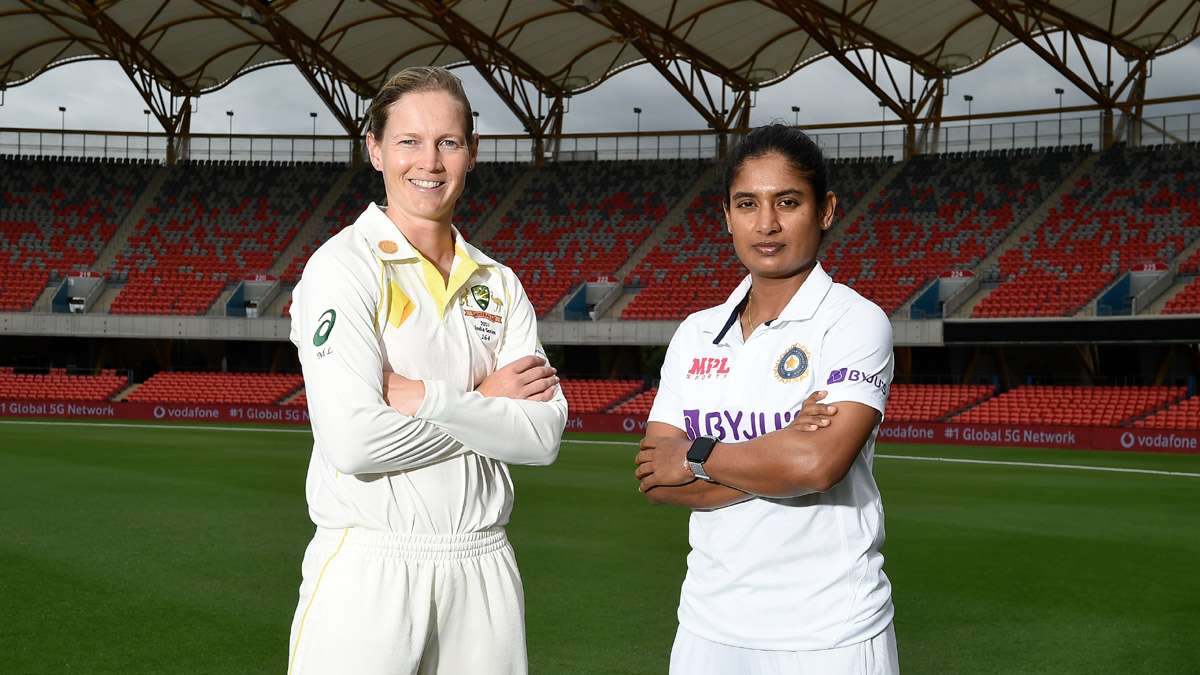 The explanations for Test match cricket standing on the boundary of the women's game appear to be explained by financial considerations. Administrators believe that the shorter forms of the game, particularly T20, are sufficiently suited to make the game more attractive to all forms of audiences.  
The player's view differs. A number of them have suggested their view that Test match cricket is the format to which they need to nudge their physical and mental proficiency to the limit. This requires a different training discipline and preparation techniques.  
Gradual development?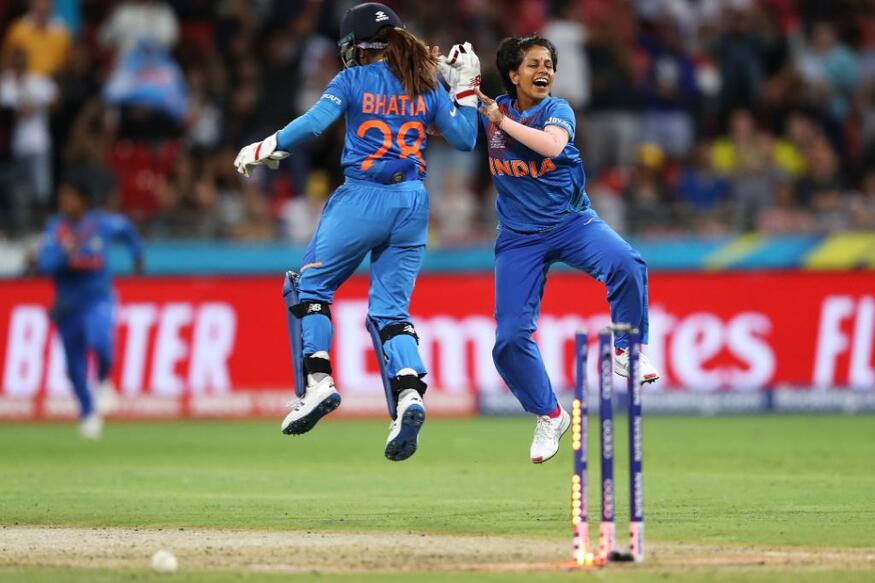 In 2018 Women's team members received T20 International status. On the eve of the women's day celebration in 2021 ICC awarded permanent Test and ODI status to the women's teams of all 12 Full Members.
In focussing on the shorter formats, the ICC attempts to build a growth that viewers and children want to contemplate. That takes up board members, sponsors and broadcasters to be involved. Because generations are growing up and their interest in any sports is turning around especially cricket.
Records
Women were the first to play T20 cricket in 2004.
The first-ever ODI tie happened in women's cricket at the 1982 cricket world cup.
Six catches in a match were taken by two wicket keepers from New Zealand and India
In the 1993 world cup, the First-ever double hundred was by Belinda Clerk. The Australian women cricketer recorded 229 runs in ODI in 1997. Read more about her here.
You can read about Mithali Raj here. Also read about India's premier Women's Tournaments: The Senior Women's Challenger Trophy & Senior T20 Challenger Women Trophy.