Cricket is an entertaining and thrilling sport that tests the batsman's skills, technique, temperament. The game consists of three main formats played at an international level under the control of ICC and rules owned by MCC are followed.
First-class matches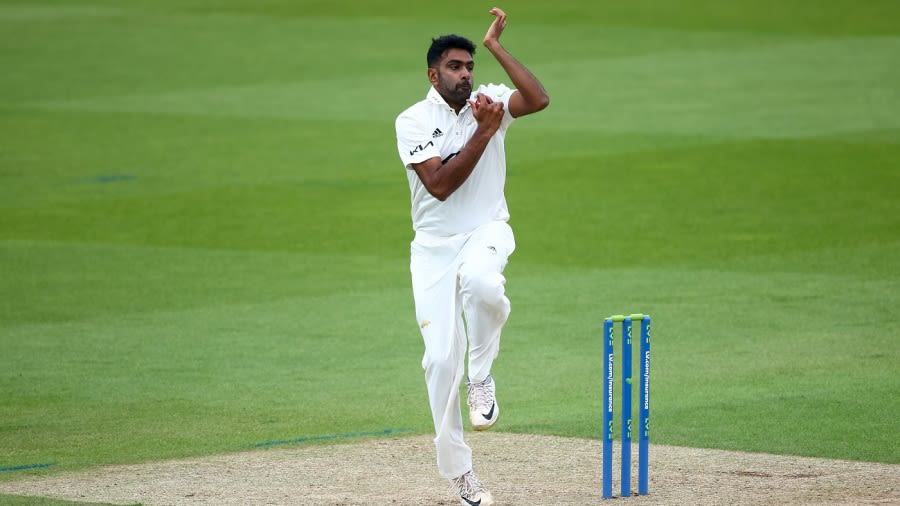 These games are played under the control of their respective cricket boards, games are played. When the foreign players come for the series they make use of it as a practice match. All the players can be used in this match it will be three or four days, not more than four. Winners are decided by runs chased by the opposing team. If there is no chance to decide the winner within the allotted days of play matches end up in a draw.
First-class is a word used to describe Domestic cricket which is played inside the nation between state teams. What types of games do they play either test or limited-overs? It's based on the tournament schedule. These domestic games help the players to groom their skills and may get a chance to play for the national team.
Test cricket
The longest form of professional cricket checking the skills, talents, and techniques of the player. It was started in the year 1877 played between the two teams with high intensity. Controlled by the rules and regulations followed by ICC with test status teams selected for the play. The match is played for five days, two innings consisting of 90 overs to be bowled in a day at an over the rate of 17 per hour, a ball can't be more than 100 overs, a new ball will be available at 80th over, DRS is used based on the hosting nations where the other rules remain to be same as per the cricket law.
One day International
One Day Internationals, also known as ODIs, is a run-scoring format that started in 1971 but attained popularity from the 1980s. These
one-innings matches of 50 overs per side, in which teams with a mixture of technique, momentum, and fitness are expected to do well. The ICC's peak event, the ICC Cricket World Cup, is contested every four years, Champions trophy for top 8 teams in 50 over format.
Twenty 20 cricket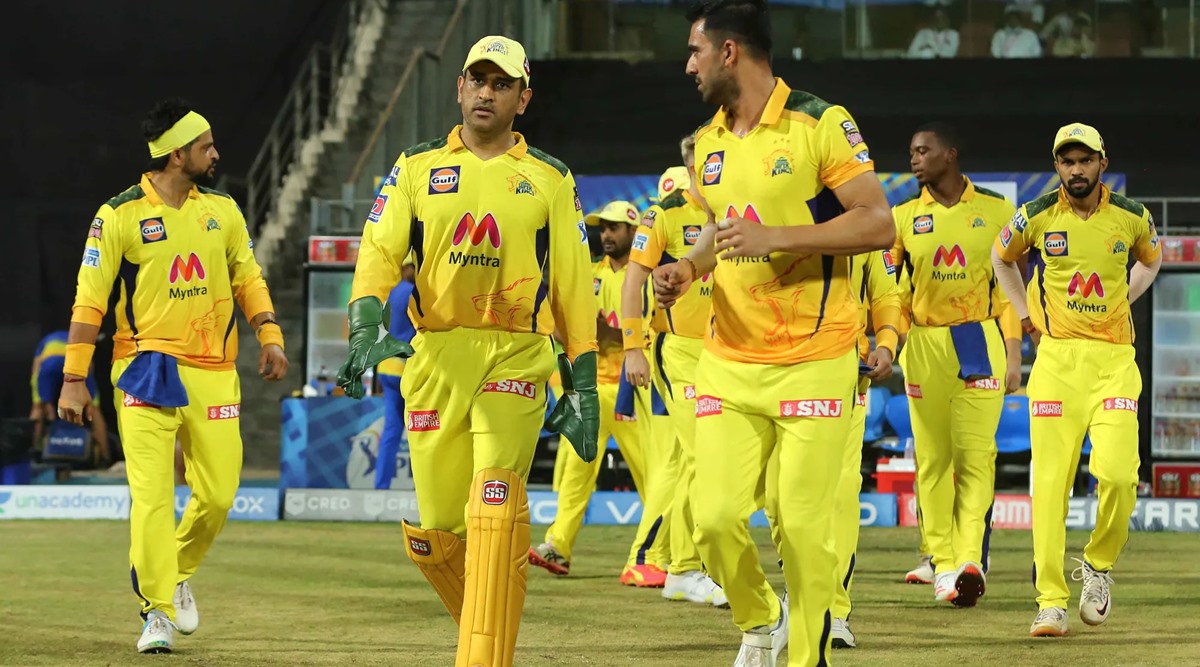 Twenty20 Internationals are the modern, shortest, and quickest form of the game. This format of 20 overs per side has given rise to new audiences since its beginning in 2005 and also initiated new skills and innovative shots. A T20 match is usually completed in three hours 90 minutes per side and with massive hitting, skillful bowling, and amazing fielding, it has gained huge popularity with fans right around the world. 
Some interesting types of cricket that we have known, played or heard about
T10 league
100 ball league
Street cricket
Declaration cricket
Tennis ball cricket
Blind cricket