First-class cricket consists of various formats in which the Duleep trophy is about red-ball cricket.
History
This is about the white ball tournament which began in the year 196 1to determine the state champions in first-class matches separated by zones. The tournament is named after Duleep Singhji. Duleep played in the England County championship for Sussex, the second London cricket county. Duleep has a staggering average of 58 in tests.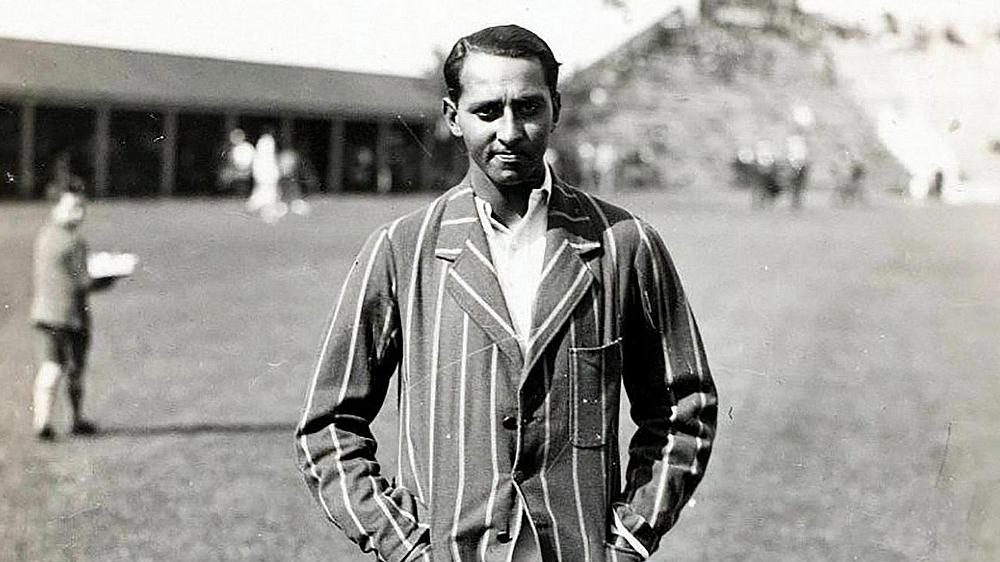 Format
Zonal teams are categorized into 5 divisions consisting of 5 teams each taking each other on a knockout basis at the beginning. In 1993 it was converted into league matches. The tournament looked almost too similar to the premier First-class tournament of India, the Ranji Trophy. They also try the group system. In 2004 in the effort of making the tournament versatile, they signed new deals bringing the A teams from foreign as the 6 one in the group. It was ultimately sacked in 2008. They came to the beginning of the knockout method in 2015. BCCI decided to bring only 3 teams to play in the upcoming tournaments from 2017. Players will be selected based on their performance in state matches.
Team's
1961-2015
North zone
South zone
East zone
West zone
Central zone
2017
India red
India blue
India green 
Points
These 3 teams face each other, earning the top 2 spots square off In the final.
Team records
 North Zone and the west zone have 18 titles each. India red with 2.
Records
Most runs
Wasim Jaffer 2545 runs 55.32 Avg
Vikram Rathore 2265 runs 51.47Avg
Anshuman Gaekwad 2004 runs Avg 52.73
Most Wickets
Narendra Hirwani 126
Sairaj Bahutule 112
B.S Chandrasekhar 99
A high score of 868 runs was scored in 1987 between the north zone and west zone
MS Dhoni has 7 dismissals in an innings as a keeper in 2005.
Last season 2019-2020
India red conceded 25 extras in an innings during 2019.
Avesh Khan's 7 sixes in an innings were the highest.
Karun Nair's 375 runs is a high scorer of the series.
Receding
The Duleep trophy was one of the biggest tournaments in the 1960s and 70s when the visitors came to tour the crowd gathering in Brabourne stadium to watch the match, was unspeakable. Due to the unavailability of senior players and no prestige given to the game by the board, it is coming to a lower level no tv programmers step up to telecast in their channel all is about money and everyone thinking what you will get when you telecast the first-class tournament unless some big names come in.
But the people of India love the game even when you conduct the matches in smaller venues people come to watch the game. Most team India batsmen come from first-class cricket so it must be given dignity.
Reference
Espncrincifo