Full members of ICC. What's the need to be a full member with ICC?. Additionally, what are the criteria and procedures to be a full member? Come on for a little historic tour about the full member nations in the ICC.
Vanakam, Hi, Hello to all sports readers, spread love, be kind. Hope all is fine, kindly follow the safety procedure given by the government and let's all together fight against COVID-19. Above all, don't miss reading the blogs published on our website. Find about the posts related to cricket here.
Full member nations in ICC
The ICC had organized under the tag of Imperial Cricket Council in 1909 with England, Australia, and South Africa as full nations. In addition, West Indies, New Zealand, and India joined them in 1926 while Pakistan entered in 1952 post their canopy with India before the ICC rewrote its title as International Cricket Council in 1965. ICC has 105 members. Also12 full members, playing tests, had been approved by ICC. Apart from this only Sri Lanka, Zimbabwe, Bangladesh, Ireland, and Afghanistan have played as the associate nations under ICC before becoming full members. Read more about the rise and fall of cricket in Zimbabwe. Additionaly read about the fascinating story of Kenya Cricket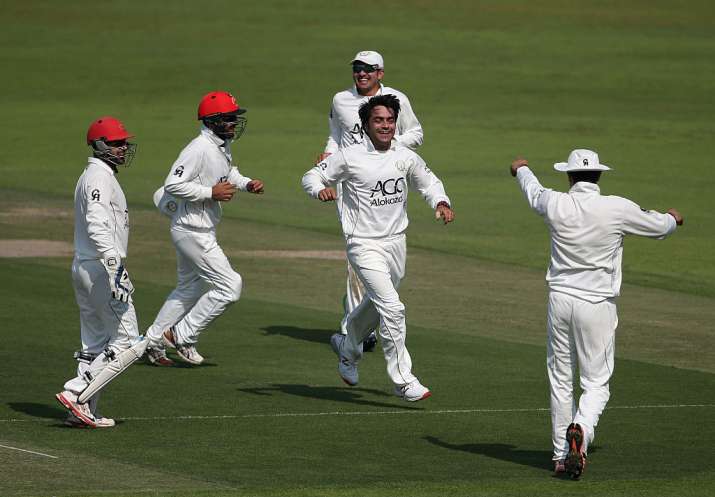 Importantly, Afghanistan is improving, apparently by the fact that they wanted only 4 years from standing as the Associate nation and full members. In particular, Ireland took the protracted route of earning the growth, as it's been 24 years since they had approved of the associate nation status in 1993. Full members are the governing body of cricket around the world, recognized by the ICC. Importantly, the geographical areas or nations associated with the purpose of the cricket their envoy and playing nations have authorized. Indeed, a full member has the right to vote in the ICC meetings to get his purpose done. Read more about the Laws Of Cricket.
Criteria to be a full member nation in ICC
To obtain Full Membership, various steps and motives had included. Read more about the International Cricket Council.
In particular, qualifying for at least three 50-over or T20 World Cups in eight years.
In addition, registering at least one win over a Full Member in a World Cup or World Cup Qualifying event.
Furthermore, plus four wins over Full Members in bilateral matches.
Last, but not least, qualifying for at least a Women's World Cup and two U-19 World Cups.
Along with, ten or more members is required to constitute ICC.
Read more about the ICC Members and little history about ICC membership itself. Additionally read more about Indian Women's Cricket and its history.
Full members and the years
Team Region Year
England Europe 1909
Australia East Asia-Pacific 1909
South Africa Africa 1909
West Indies Americas 1926
New Zealand East Asia-Pacific 1926
India Asia 1926
Pakistan Asia 1952
Sri Lanka Asia 1981
Zimbabwe Africa 1992
Bangladesh Asia 2000
Ireland Europe 2017
Afghanistan Asia 2017