What is Boeing?
Boeing aircraft is the world's largest aerospace manufacturer, and also the world's motto is to explore, connect, inspire, and protect the world through great aerospace innovation.
Boeing is now mainly focusing on linking the company's perception and production. In 1916 the great William E Boeing founded Boeing. Boeing has its headquarters in Chicago, United States. It is the most important manufacturer of commercial defense, jetliners, security systems, space, and a service provider of fantastic aftermarket support. Its main products are Commercial aircraft, Military aircraft, Satellites, Space vehicles, and launchers. Boeing is America's biggest manufacturing exporter.
Boeing is the lead commercial aircraft manufacturer that mainly offers aircraft of superior design and characteristics. These airlines are used to haul passengers and freight on a scheduled basis between selected airports. Boeing has been the manufacturer of lead commercial aircraft for the past decade. Boeing Business Jet range and families of 737, 747, 767,777,787 airplanes are manufactured by the company. One of the great things is In our world, the Boeing Company has more than 10,000+ commercial airliner services. About 90% of the world's 90% of cargo is carried by Boeing-manufactured aircraft.
What is Boeing known for?
Boeing-built aircraft are highly involved in defense and military services. In 2002, the Boeing integrated defense system arrived, which includes 3 divisions first one is Space communications then military aircraft, and finally missile systems.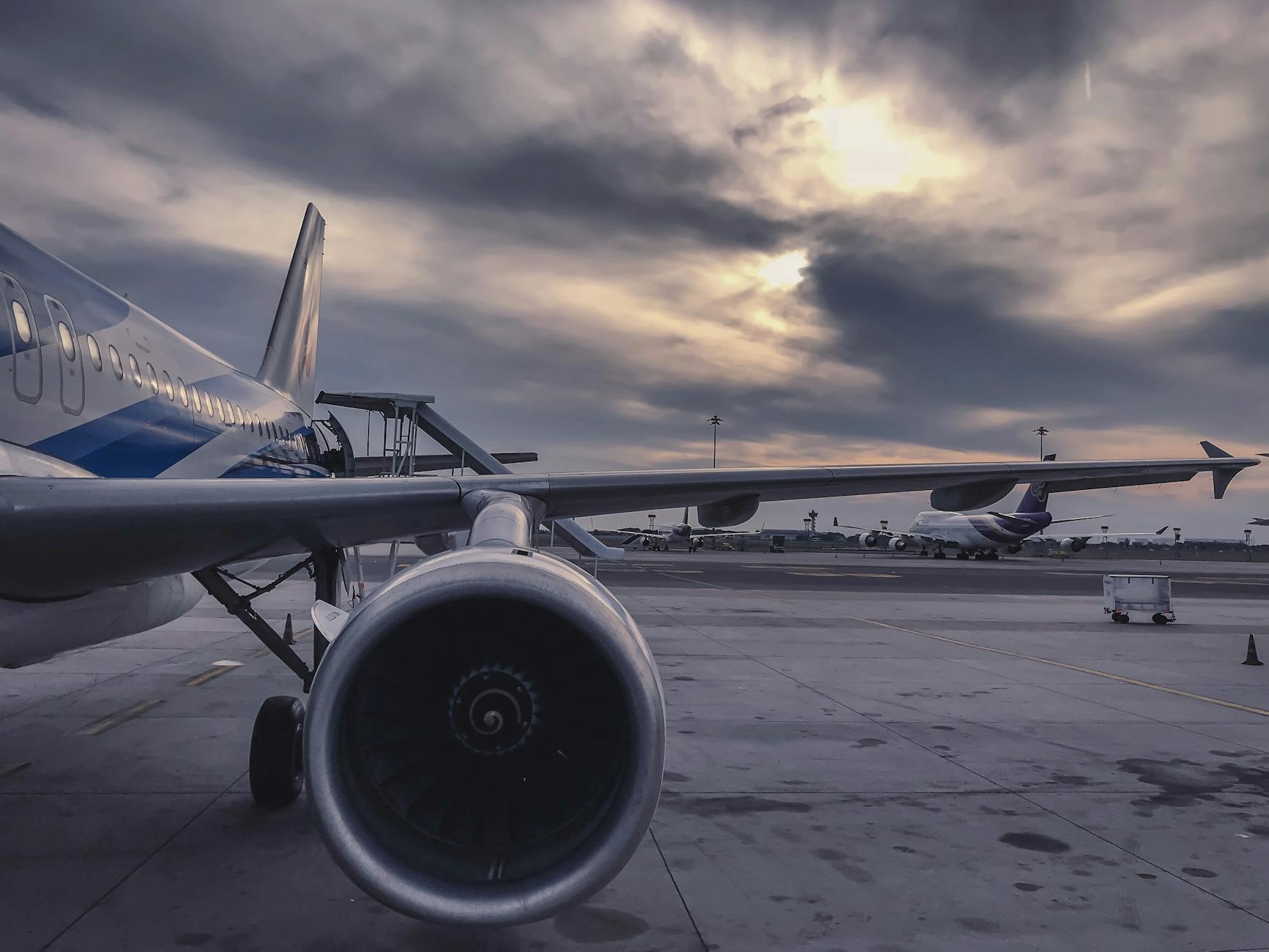 Boeing produces weapon systems and related products and services which help in the defense forces. A few of its Defense products are A-10 Wing Replacement, AH-6 Light Attack Helicopter, AH- 64 Apache, Airborne Early Warning, and Control, Air Force One, Airpower Teaming System, etc. Boeing military aircraft are also used for enemy attacks and as defensive aircraft, such as destroying the enemy's crucial dynamic systems, landing fields, etc.
Boeing has evolved the thermal protection system to complex and it evolved the great space launch system, extreme environments, and control the size of rockets for deep space.
BCSS provides satellite communications to all operators for the sea, land, and air. Boeing 702, is the most flexible Satellite design of Boeing. It operates in the Middle Earth or Lower Earth orbital planes, geosynchronous. 702X is the most recent version.
TDRS – Boeing-built Tracking and Data Relay Satellites provide a high-bandwidth communications service between the satellite facilities and then Geocentric spacecraft on the ground.
Boeing has both global sales and production facilities which are its main advantage as compared to other companies. The 707 and the 727 are the most successful aircraft of Boeing. Boeing has made many characteristic upgrades since the original 737 took flight. Defense, Space, and Security have recently been the providers of higher revenue sources for Boeing over Commercial Airplanes. The government of the United States is one of Boeing's largest customers.
The production output as of the year 2019 is 380 commercial aircraft, 229 military aircraft, and 2 satellites. Boeing's global reputation, commercial business, and financial rating suffered after the 737 MAX was grounded following two fatal crashes in 2018 and 2019. The Boeing company's business is conducted by its great managers, employees, and then corporate officers led by the (CEO)chief executive officer, with management from the Board of Directors. Anyway, I hope you guys have learned about Boeing through this fantastic blog. if you need more interesting information about aviation, transportation, sports, infrastructure, etc. Kindly visit Criss Cross Tamizh's latest blogs. Thank you!