Welcome all, the topic is relevant to cricket but it's not about the player it's about the man's loyalty, honesty and respect given to the work which has raised the BCCI to higher standards.
Zal Irani
Born on December 12, 1907, studied chartered accountant in London. When he returned to India he played cricket for the clubs in Delhi and Mumbai Parsi Gymkhana. The bursar of the BCCI for two terms in 1928-46 and 1949-62, he also served as Managing Director, India's oldest mall Spencer built-in 1864. He became president of the BCCI in 1966. He was an associate of the BCCI from 1928 to 1970 until his death.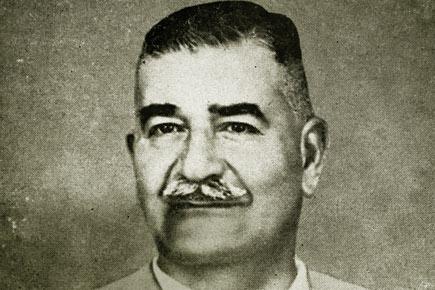 Irani wanted a knowledgeable personality like Vijay Merchant to be a selector of the team. The previous one was a  football guy, said Irani's son soli, and the same happened Irani made Vijay Merchant as a selector of the team when he was the president of BCCI. As Irani thought Vijay Merchant selected Youngsters in a team along with experienced ones in the team.
Using the extra vote as a chairperson appointed Ajit Wadekar as a captain in 1971 for the West Indies tour and in a team meeting Vijay said to Ajit "I am a businessman, I want results". The move made by Irani got results where India beat West Indies in Trinidad and brought extraordinary talents like Sunil Gavaskar, Asok Mankad, Dilip Saradesi, and spinners Erapalli Prasanna, Venkat Raghavan, BS Bedi, Salim Durani.
History of the Irani Cup
It was started in 1959-60 when the Ranji trophy season completed its 25th year. BCCI decided to name it Irani for the contribution he made. The rest of India and the winner of the Ranji trophy will face off in only a five-day match this abstraction came in 1941 when all the tournaments were dominated by team Maharashtra, to play the Rest of the country for a charity match to collect funds for the war times.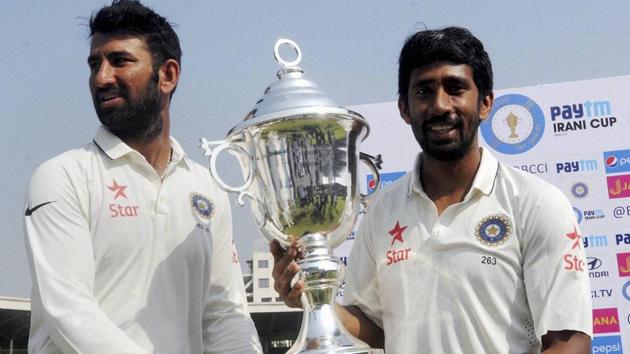 Records
Rest India had won 25 title wins, Bombay with 13, Karnataka with 6, Tamilnadu with 1. Read more here.
Individual records
Bombay batsman Polly Umiragar made a century in the first match scoring 102 runs.
Jasu Patel to take the first fifer of the tournament 5/98.
Wasim Jaffer 286 runs in 2018, a high score by an individual and he holds the record of high run-getter 1294 in the tournament 1997-2018.
PK Shivalkar has taken 51 wickets during 1965-1978 best of 6/34.
Murali Karthik is 9/70 best bowling in an innings.
Anil Kumble 13/138 best bowling figures in a match.