KKR vs RCB – IPL 2022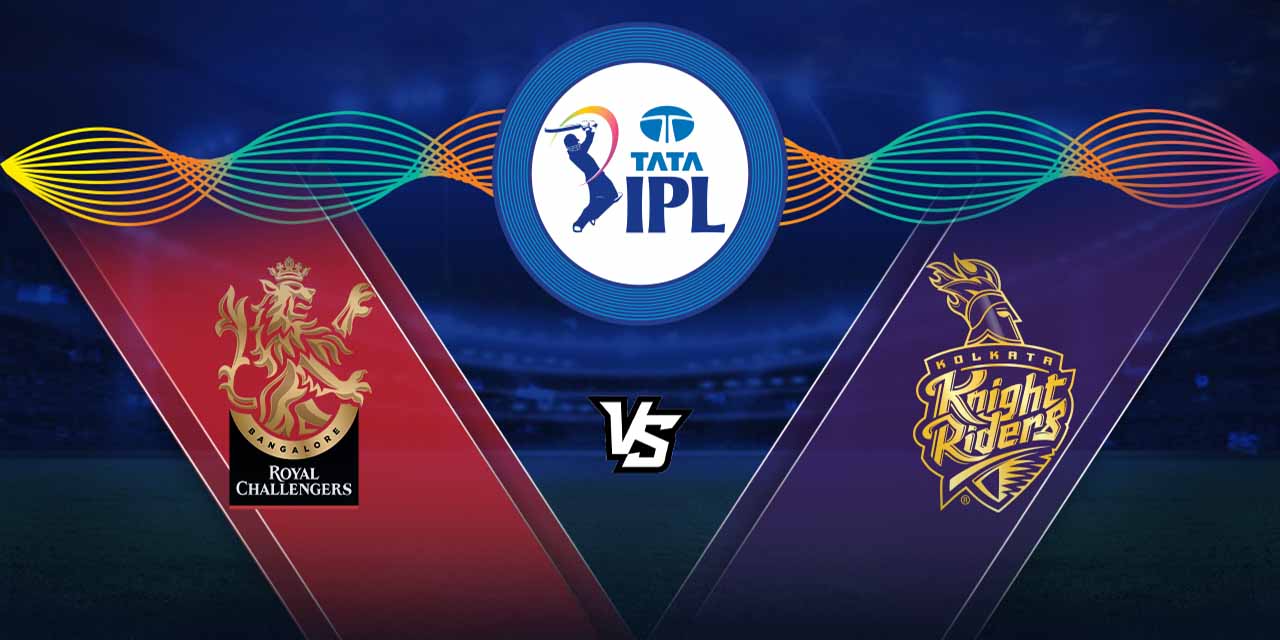 KKR took on RCB in DY Patil Stadium, Navi Mumbai yesterday ( 30th March ). Getting into the game, KKR were the favorites as they defeated the defending Champions quite comfortably. But the story onfield was very different, KKR got off to a quiet start with both the openers struggling against the quality seam attack of Siraj, Willey and Akash Deep. KKR Team Preview: Overseas Overload – KKR IPL 2022.
KKR batting Innings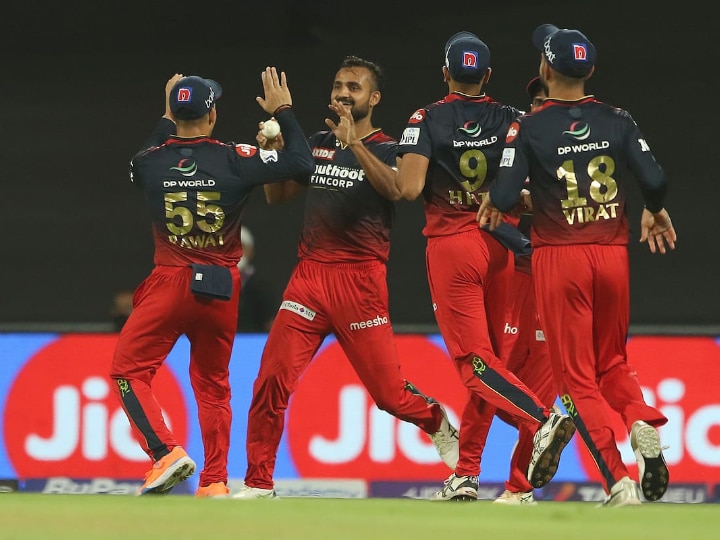 V Iyer got out Akash deep playing awkwardly to a pretty straight ball. N Rana walked in and started pretty well as he was the first batter to take on the short ball barrage by RCB. He too fell eventually for a fairly low score. Next up the wickets tumbled down as Hasaranga spun a web around the KKR middle order. The much anticipated Dre Russ didn't score may but looked scary at the beginning. Umesh's final flourish gave the Knight Riders something to bowl at and he too eventually fell down at the 19th overtaking the team total to 128 all out. It is possible that the score would've reached 140 or even 145 with the way Umesh was going about things but it doesn't happen. Read about: Is This 'The Year'? For RR- IPL 2022.
RCB's Fielding
The fielding of RCB was poor, Hasaranga spilled 2 boundaries at the end, on another day this would've been the difference between the two sides. RCB too got off to a bad start as Anuj Rawat went out for a firey ball by Umesh in the very first over. Then came King Kohli who got off to a flyer with 2 back to back boundaries one of a glorious back-foot punch and the other off his trademark flick. But both he and FAF departed in consecutive overs leaving RCB in a bad position. This meant the two overseas players, Willey and Rutherford faced the high-class Mystery spin of Varun and Narine.
Willey & Rutherford's Rescue
To be fair Willey negotiated the Spin well as he almost survived, what can be described as the longest 8 overs he will ever face in his lifetime. But as the legend he is Narine cleaned him with a top edge to the close-in midwicket fielder. In the end, he scored 18(28) which is not reflective of how important the 28 balls he faced were. As it protected the explosive DK from exposing to the two webmasters. Then Rutherford followed him on the way to the pavilion. To everyone's surprise, Shabaz Ahmed played what can only be described as the 'perfect pull shot twice in an over. This meant KKR was blown out of the game already.
DK & Harshal's Finish
Finally, the finisher Dinesh Karthik alongside the all-rounder Harshal Patel put the final nail in the coffin. DK finished in his classic way by a six and a four. This game would've ended differently if Varun bowled the way he used to, but he bowled a lot of Half Trackers. Overall, this game was a classic Mumbai IPL game, with a low score and some errors in the fields like the Hasaranga's two worse spills. DK too added in with a classic, almost ran himself out and somehow KKR still managed to not take a wicket even when both the batters were at one end. For more such interesting reviews make sure to subscribe to our newsletter. Visit our other articles on IPL too: https://blog.crisscrosstamizh.in/ipl-2022/