CSK's assault: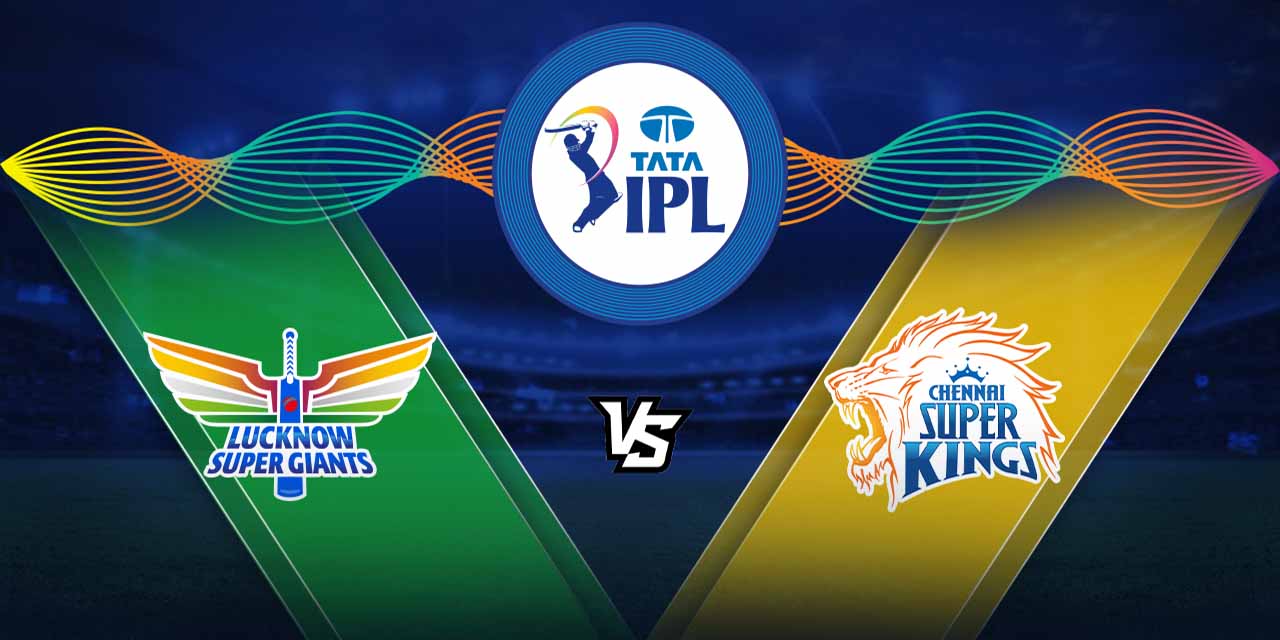 After losing their opening matches the youngest franchise and the most experienced franchise met each other at Brabone stadium. LSG won the all-important toss and without any surprises bowled first. Uthappa and Moeen got CSK off to a blitzkrieg start after a tragic runout of Ruturaj. Soon after hitting a thunderous fifty, Robin got out. Just after Robin got out, Moeen took the attacking lead and went to hit quickfire 30. Read about: End Of Thala Dhoni Era CSK IPL 2022.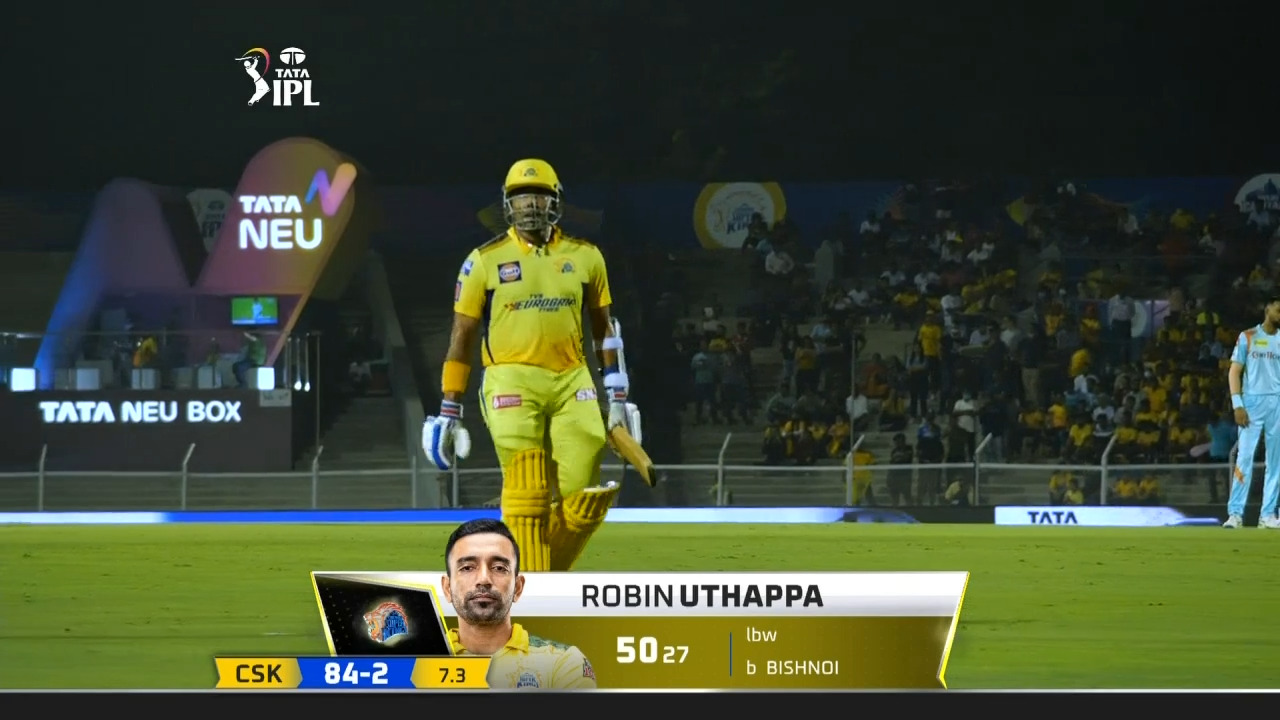 Dube soon followed suit and hit 49. Dube's innings were quite slow compared to others but it is still a good knock, which will eventually make a difference in the end. Dhoni, Jadeja both contributed with their quickfire cameos as Pretorius got out the first ball for a peach from AJ tye in his first match for the yellow army. There was no single over that stood out, throughout the 20 overs it was bang-bang all over the park. After an unusual start in the first match, CSK looked like what they used to in the last season. Read about: IPL 2022 Schedule, Group, Time Table, Venue, And Match List.
99 run opening partnership:
LSG got off to a relatively slow start but Deshpande and Mukesh were trashed after 3 overs. It looked like both QDK and KL were running away with it, DJ Bravo put a break to it. Moeen Ali dropped what can be described as a sitter at the extra cover which was hit by QDK. And it all went south from there, KL too dropped but it was relatively a tough chance. No one seemed to even hold the ball everyone had the towel.
CSK's misfortune:
It was ominous when Ruturaj slides in to save a ball near the boundary and a lake of water splashed all over the place. It was clear that CSK somehow need to manage the ball and hope that ball never meets the bat. Because it is what it is, it looked as if someone was watering the ground actively. But much to some surprise, Pretorius, and Bravo pulled back the game into CSK's hands miraculously.
In the middle of all, there was a monkey riding Jadeja, he was one over short of the main bowlers. This meant that either Dube or one of Moeen and Jadeja himself had to bowl that over. But they went with the medium pace option for the 19th over, without a doubt this was a selection error as Jordan one of the best death bowling options in the world was sitting out while CSK played only 3 overseas options. Eventually, Evin Lewis alongside Badhoni finished the game comfortably without any hiccups. Read about: KKR Vs RCB IPL2022 – Hasaranga Shines In A Low Scoring Thriller.
Toss premier league:
This should be a learning curve for every team that they need to have at least 6 full-time frontline bowlers in order to defend this season. The other takeaway is that this season will be without a doubt Toss premier league. There is no way in the world that you can hold the ball while the outfield is literally filled with water.
BCCI's poor management of the venues could well be contributing to this as 3 out of 4 venues in the tournament are placed right next to each other on a beach. If at all a miracle happens do not expect any team to defend a total this season, especially with the balance of batting lineups every team will get once the Aussies join the tournament.