History of South African Cricket
When Britain occupied the Cape colony in 1814 introduced the game of cricket to South Africa General Sir James Craig. An early  MCC member Charles Anguish arranged inter-military matches played for 1000 dollars; the news was circulated all over the cape town. Read about Marylebone Cricket Club – The Birthplace Of Cricket?  ( MCC ).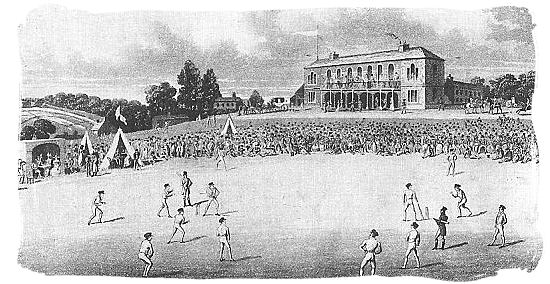 Domestic
Port Elizabeth the first South African Domestic cricket team formed in 1843. Mostly whites and Asians played domestic cricket. The towns in the cape scheduled the matches in 1876 beginning of domestic cricket in South Africa. In 1888 and 1889 two major venues Newlands in cape town, old wanderers in Johannesburg were presented for England's tour against South Africa but the host lost both matches played. From 1892-93 South African cricket started to grow gradually by the sponsorship of a castle shipping line founded by Sir Donald Currie. Australia, England, South Africa tri test series happened in 1912 under the Imperial cricket conference.
Problems encountered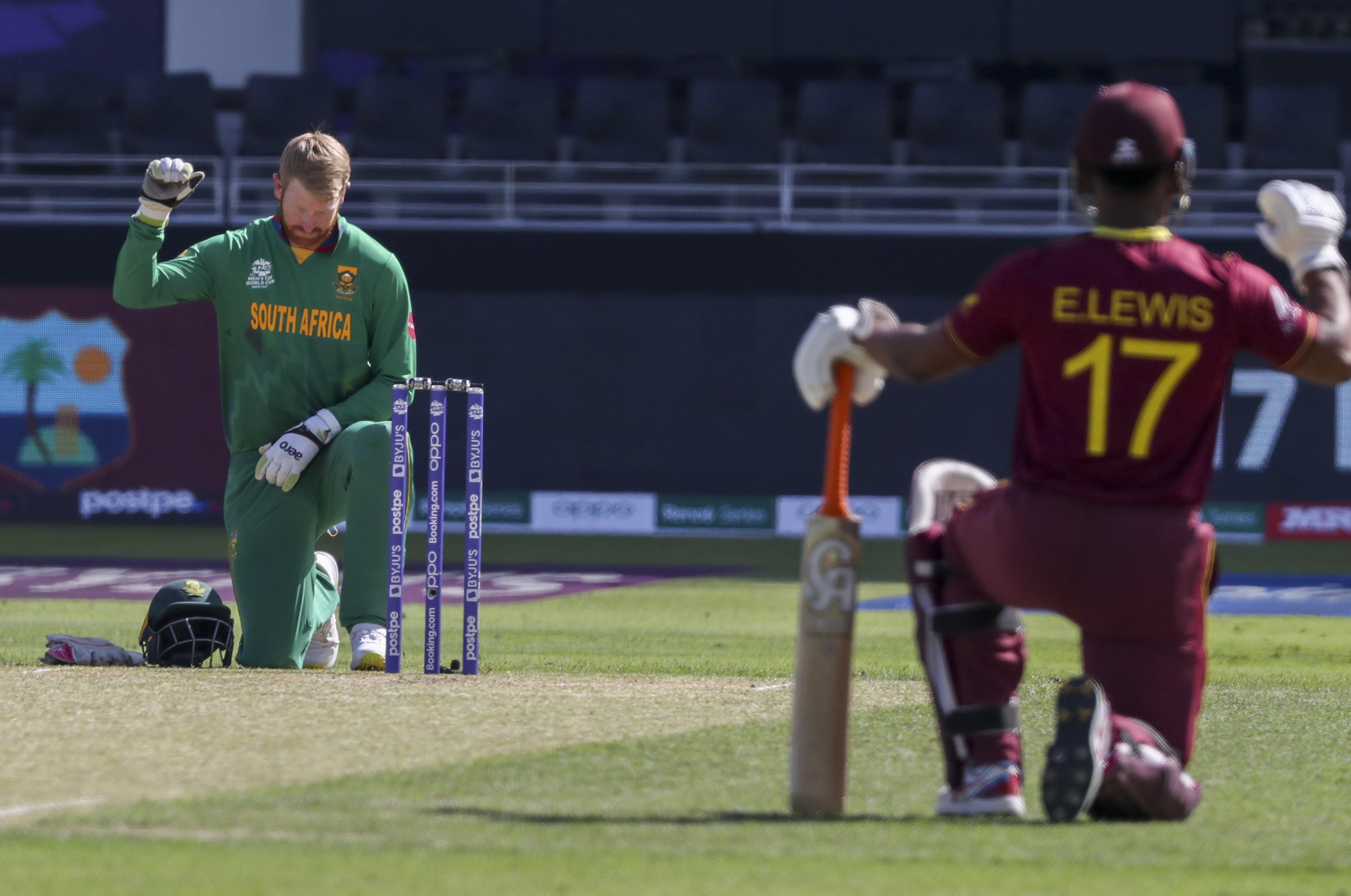 During the time of world war 1 and the South Africa war, the play was suspended after signing the armistice the play resumed touring Australia and England in regular periods, and improving the quality of South African cricket once again play was suspended due to world war two and rephrased in 1945.
Strict legal enforcement against the racial groups was introduced after the general election visiting teams were welcomed for the development of the host and respect to the visiting nations. Decolonization and the anti-apartheid movement were demanded so South Africa faces isolation from others including sports. India strongly opposed the discrimination stood up against South Africa receiving a ban in 1970 from ICC. Read about International Cricket Council ( ICC ).
Return
A ban became a setback for the team and cricket organization, unable to make an impact in the sport, make important transitions in the game, pull people to watch, and unable to discover the talents. Some greatest players started to play domestic cricket without funds making unofficially limited tournaments against West Indies, Sri Lanka, England, Australia, by playing these matches the fund was raised.
The groups based on color were removed in 1990 and in 1991 the ban was removed by the ICC. The first test was played against West Indies and ODI against India in 1992 the team reformed quickly to win the inaugural champions trophy in 1998. Women's debuted in 1960 but played a first test match and ODI in 1997, T20 in 2007. Read about Women's Test Matches – History And Everything You Need To Know!
Governing body
South Africa board was formed combined with United cricket South Africa board in 1991 for the organization of the International and domestic matches facing various controversy and went on to form a single power board in 2008. Still, the board faces issues due to the political and government influence in the board which is against the ICC rules.
Development
Even though the fund was low in the earlier stages the board has taken necessary steps for the development of the game starting from schools, universities making under-15,19 tournaments, talent acceleration programs, Regional and Provincial training centers, National cricket Academy, High-Performance center including for the growth of girls and women.
South Africa born, playing for other countries
There are some legendary players born in South Africa but played for other countries due to various reasons.
Jason Roy
Devon Conway
Kevin Petersen 
Marnus Labuschagne
Glenn Philips
Jonathan Trott
Neil Wagner
Tom Curran
Bj Watling 
Jade Dernbach
Editor's note:
South Africa is still fighting racism and there are new scandals coming out day after day. Racially abusing and degrading a human is stupid and nonsensical. No one should live through a life where they are being oppressed based on the color of their skin. There are still quotas being given to black and brown people in SA international team. It is to improve solidarity and inclusivity. The effectiveness is questioned but no doubt it will inspire a new generation of players believing that they can also play the sport we all love and respect.