Infrastructure is a very important thing for the development of a nation. In India, infrastructure is considered to be the backbone of the country as the project was carried out on a large scale and strengthened competitiveness at the global level. Infrastructural facilities like roads, railways are required for the increase in the productivity and proper functioning of the business in India.
Invesments & future plans
For the sustainable development of the country, India is going to invest Rs 50 trillion in infrastructure till 2022. Apart from it, many foreign investors are also investing in the infrastructure development of India.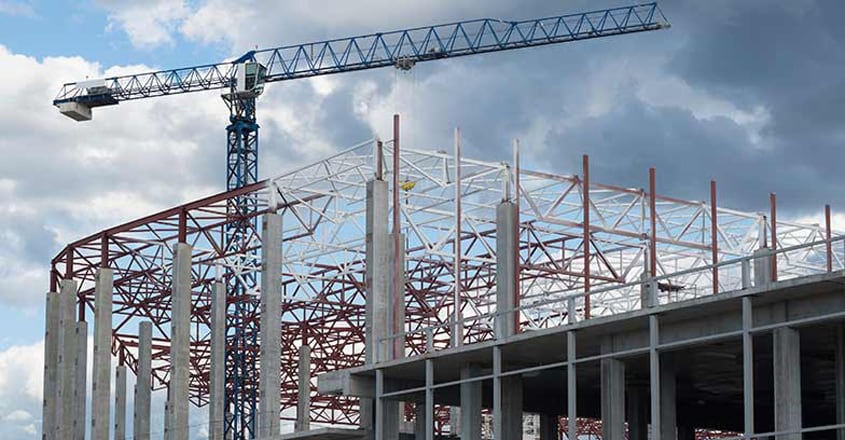 The government of India has planned a huge investment in the field of Infrastructure till 2023.
To complete the infrastructure project a huge amount of capital was needed and its flow is important. The government has to make good strategies and development of capital for this sector. In the recent budget, the government gave the Ministry of Railways Rs 1.07 crore and Rs 25,933 crore to the Telecommunications Sector.
The allocation of this much capital to infrastructure has provided lots of projects and higher demands for infrastructure. This has fastened the cash flow in the country. One more advantage is that the project is getting completed swiftly.
Important take aways
In addition to resource allocation, industry standardization is very important. The disparity in the inter-department is one of the major issues for the smooth progress of the projects. This type of problem is seen in the telecommunication sector. In this sector, the pricing varies in different Municipal corporations when telecommunication has become a necessity for the people. It becomes very important to have Universal Policies for this sector for the proper functioning of the project.
Apart from it, the big infrastructure is lacking behind because of improper sourcing of Steel. Earlier the companies are getting steel from the primary producer of the steel so the prices are maintained but the statement from the Ministry of Steel made it clear that steel can come from any producer.  These guidelines led to fluctuations in the cost of the project resulting from the project time. 
Importance
Infrastructure is crucial for the growth of the country, but in infrastructure, the main problem is incomplete projects. In the infrastructure sector, one of the main obstacles is incomplete projects. It is very important to complete the pending projects and start the new project to support them. Mainly the physical infrastructure like roads and rail are very important to easy movement of resources. The mission of smart cities had provided so many projects which accelerated the speed of projects. Read more about infrastructure here.