History of CPL
In 2006 domestic T20 format was organized privately by Stanford 20/20 the league seems to be welcomed by the people. West Indies Cricket Board realized the facts and soon organized the league officially by them in 2008. Here comes the twist not in the match, Allen Stanford was found to be a financial fraudster. And his investing company was the main reason for the huge Ponzi scheme.
Since 2009 the league has not begun due to the unavailability of sponsors. But the board announced that the Caribbean leagueT20 has decided. In the 2010 champions league tournament. The winners and runners of IPL taking part in the league seemed to happen for only 2 years. The board announced the new plans for the Caribbean league continuing the talks with the investor. Also Making the structure of the league begin in January 2012.
The federation International cricket associations and the west indies players association were also brought into the talk related to the league. After final discussion and finally finalizing the funder to the tournament Ajmal Khan Verus International creator agreed and launched the Caribbean league in 2013. Read about BBL.
Point
The winner of the match was awarded two points, the team with the same points on the table their net run rate will be considered for qualification.
Format
Six teams play each other in the league stages and the top four teams qualify to the next round playing semi-final as knock out round and winner to determine in finals.
Teams
Six teams consisting of 15 players with five International players and four should be under the age of 23 with one local player.
Results
Trinbago knight riders, Barbados Tridents, Jamaica Tallawahs the two-time titleholders.
Sponsorship
Digicel was the sponsorship of the first season as the experienced company could make the tournament to bigger view but due to acquisition, El Dorado Rum has become the sponsor of the first season from 2018 Hero Motocorp became the sponsor of the tournament. Read about T10 League.
Individual records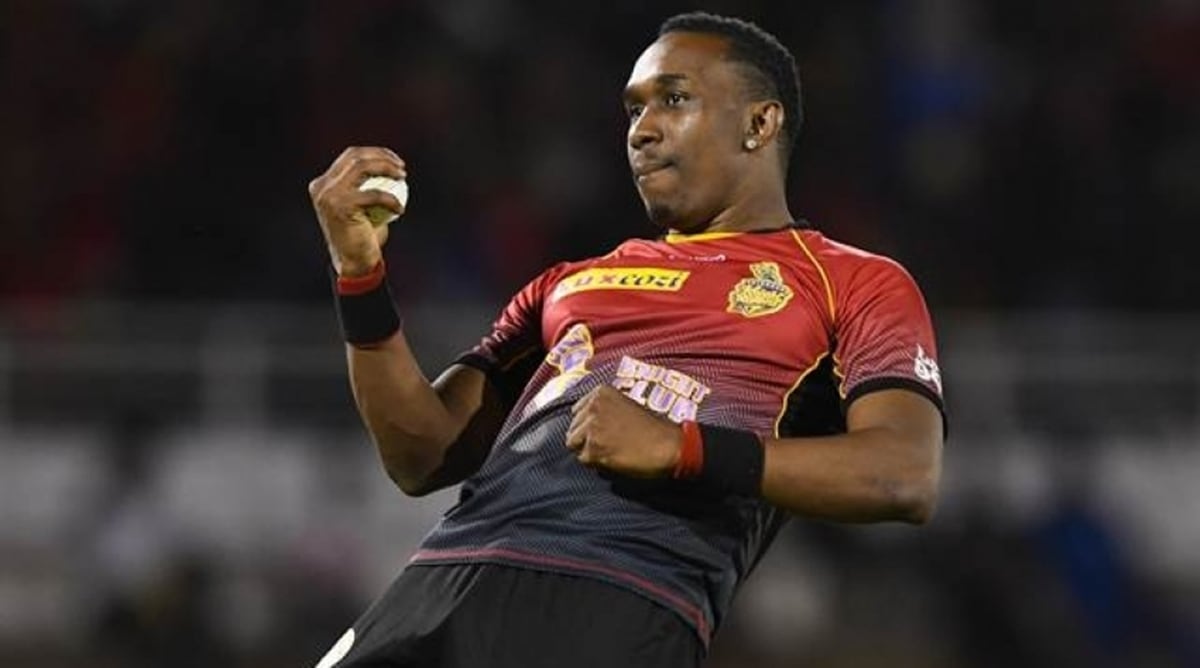 Lendl Simmons, the leading run-scorer of the tournament.
Dwayne Bravo is the most wicket-taker of the tournament.
Read about other T20 tournaments
Odisha Premier League
Telangana T20 League
T20 Mumbai League
Karnataka Premier League
Vijay Hazare Trophy
Irani Cup
Tamil Nadu Premier League (TNPL)
Syed Mushtaq Ali Trophy
T10 League
BBL