A modern city-based T20 cricket contest was first announced by the England and Wales Cricket Board in September 2016. After the proposal board chatted with members of the association. And county about the franchise event idea resulting in 16 votes favoring the league. Also, ECB members' 38 votes confirmed the event to begin soon. In 2017 October as the T20 format evolved prominent among the people the equal or related format was doubtful. Whether it would be successful but 100 balls two and half hours game would be impactful, simple, crowd-pulling. Easier to understand by the people the idea proposed by Sanjay Patel ECB chief commercial officer. He convinced the members to make a huge step.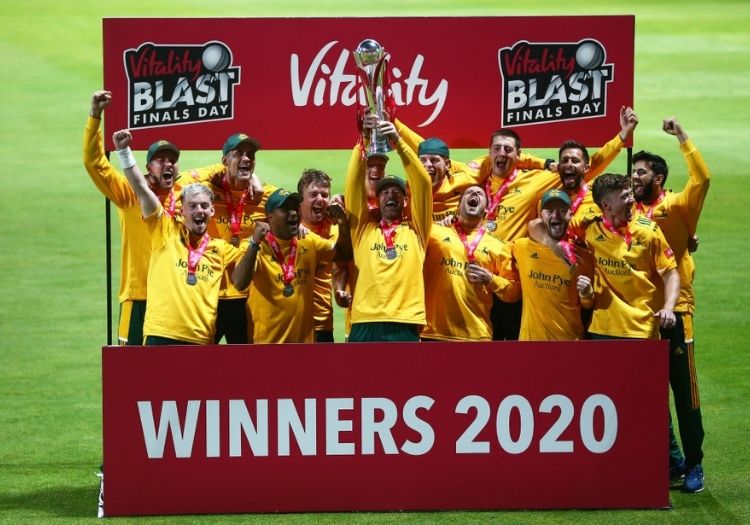 100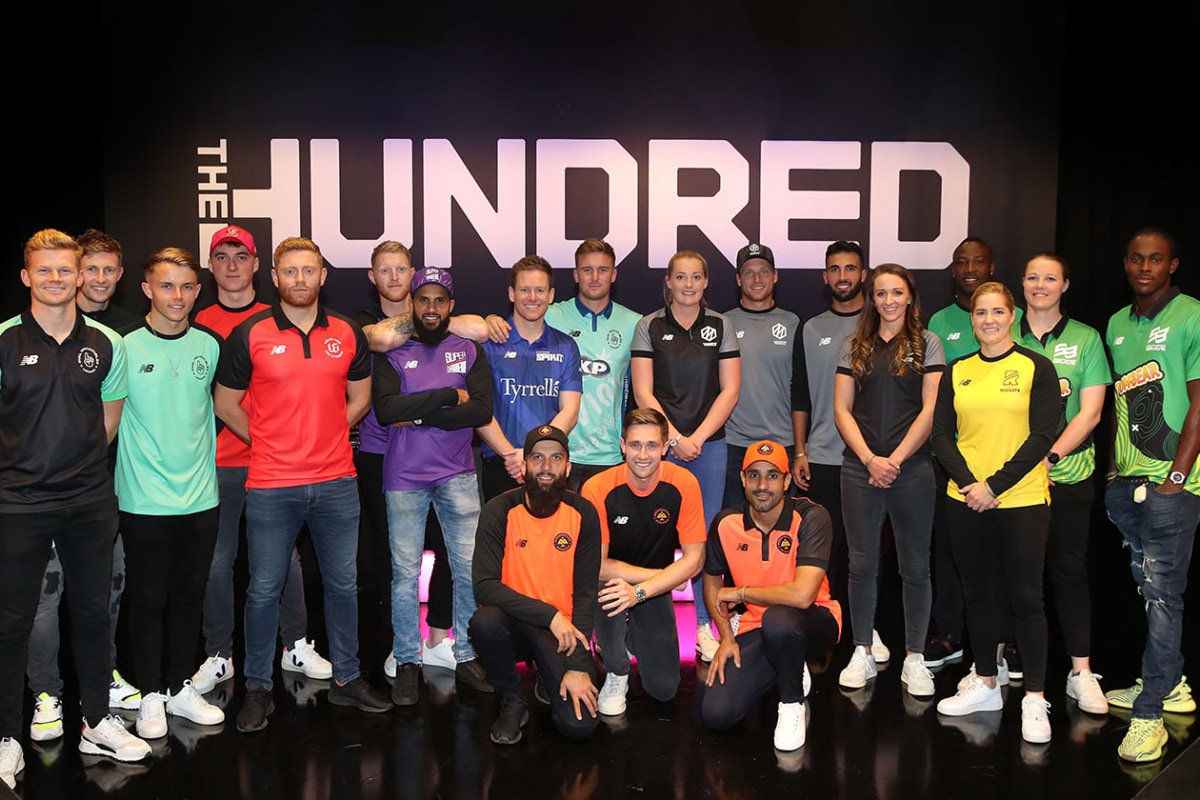 The action-packed tournament with seat edge matches consisting of 100 balls on each side, including eight men and women teams, a five-week tournament starts in summer. A squad consisting of 15 members with three overseas players. The players are picked and drafted based on their contract.
Rules
The first 25 balls are powerplay with only two fielders outside the circle.
Four fielders are allowed outside the circle after the end of the powerplay.
20 balls for the bowler in a match 5 balls for a bowler before the change to the next one, if the bowler is in tremendous form 10 balls are allowed to bowl continually.
2 minutes out is allowed for the bowling team to talk with the coach.
For No balls, two runs are allotted along with a free hit.
No striker must return to the original position when the striker gets out by being caught.
If the time crosses the scheduled close of play and the bowler fails to start the 96 balls in time there will be only four players standing out of the 30-yard circle for the next four balls.
Format
8 teams with round-robin facing the near regional opponents twice four home and away matches. The top three teams qualify for the next round in which the table topper moves directly to the finals table two and three will have an eliminator and the winner moves to the final.
Winners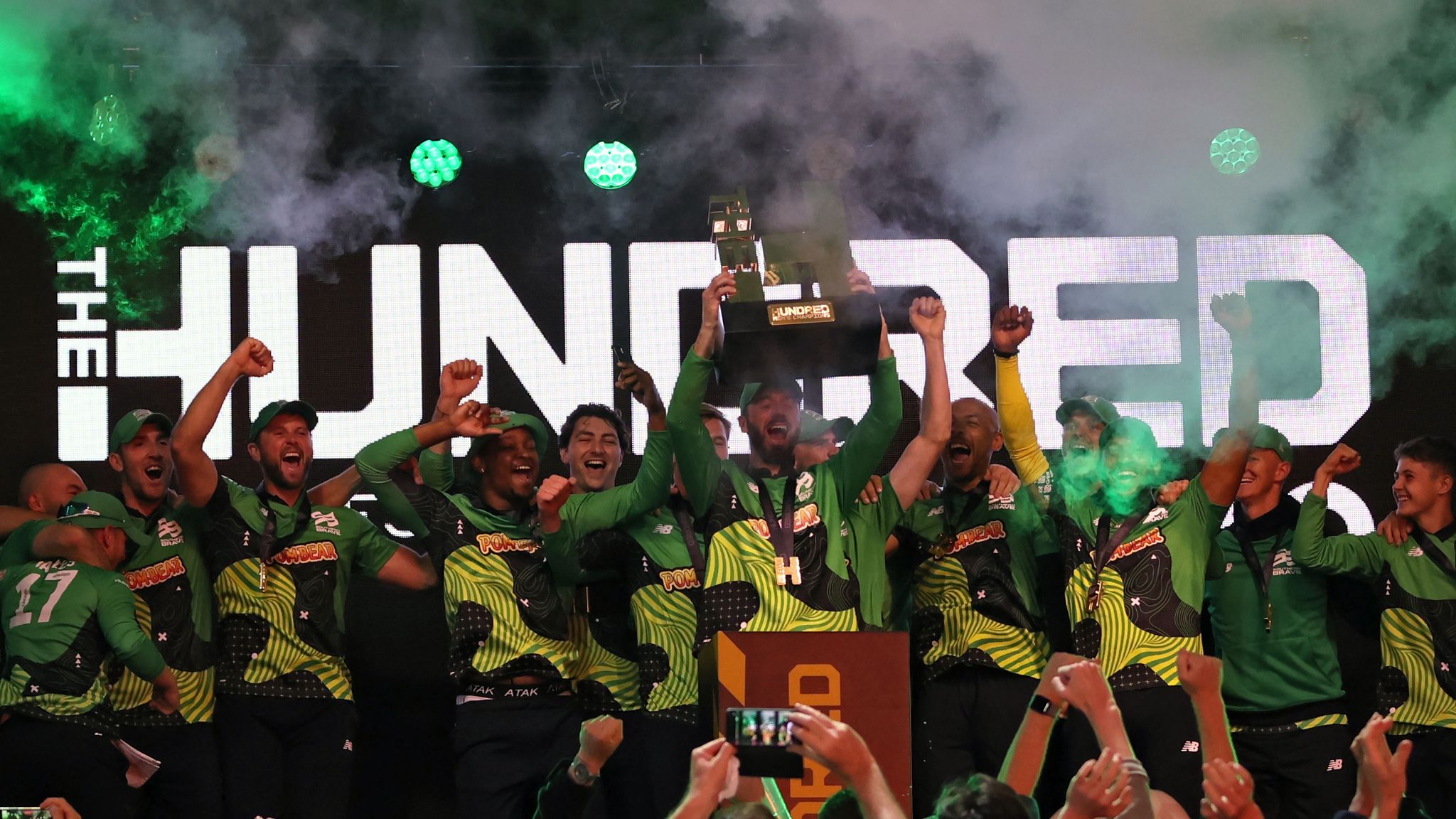 Southern brave of Men's 100 tournament winners
Oval invincible women's 100 tournament winners.
After a year of a delayed start due to covid-19, the tournament began in 2021 created huge impacts in women's cricket bringing out many first-class players and loving the new version of the sport. 100 has set many records in the first season bringing 55% of newcomers visiting the match, creating records in television views, and ground attendance especially women's matches.
Read about India's Local/Domestic Cricket tournaments :
Odisha Premier League
Telangana T20 League
T20 Mumbai League
Karnataka Premier League
Vijay Hazare Trophy
Irani Cup
Tamil Nadu Premier League (TNPL) 
Syed Mushtaq Ali Trophy